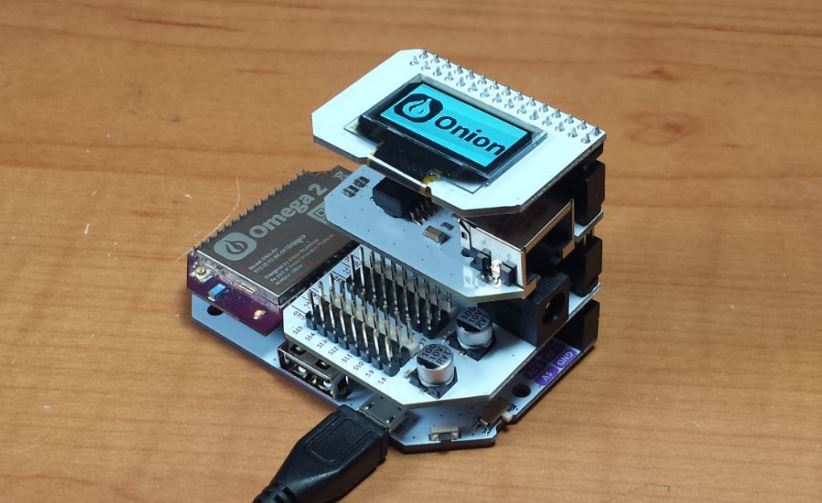 The second bullet of this week's 2-Bullet Tuesday! Check out the first bullet here. Subscribe to receive the newsletter on the 2-Bullet Tuesday page!
Omega Tips Index
This week is the 31st issue of 2-Bullet Tuesday! We've featured a whole lot of projects and tips, so we thought it would be useful to put together an index of every Omega tip that's been covered so far.
Here it is in all it's easily searchable glory! Happy hacking!
Linux
Omega
Controlling the Omega's RGB LED
Doing things with the Omega
File Transfer
GPIOs
USB Webcam
Git
Cloud Platforms
Thanks for reading & have a great week!
Have you seen the Omega2S, the smaller and surface-mount version of the Omega2 for high volume commercial and industrial OEMs? See our Omega2S page for more details!
Let us know what kind of stuff you would like to see featured on 2-Bullet Tuesday! Send a tweet to @OnionIoT with your suggestions!
P.S. We're going to be at the World MakerFaire in New York this September! Come by and see us!