An easy-to-use LiDAR camera that acts like a webcam for real-time 3D depth data​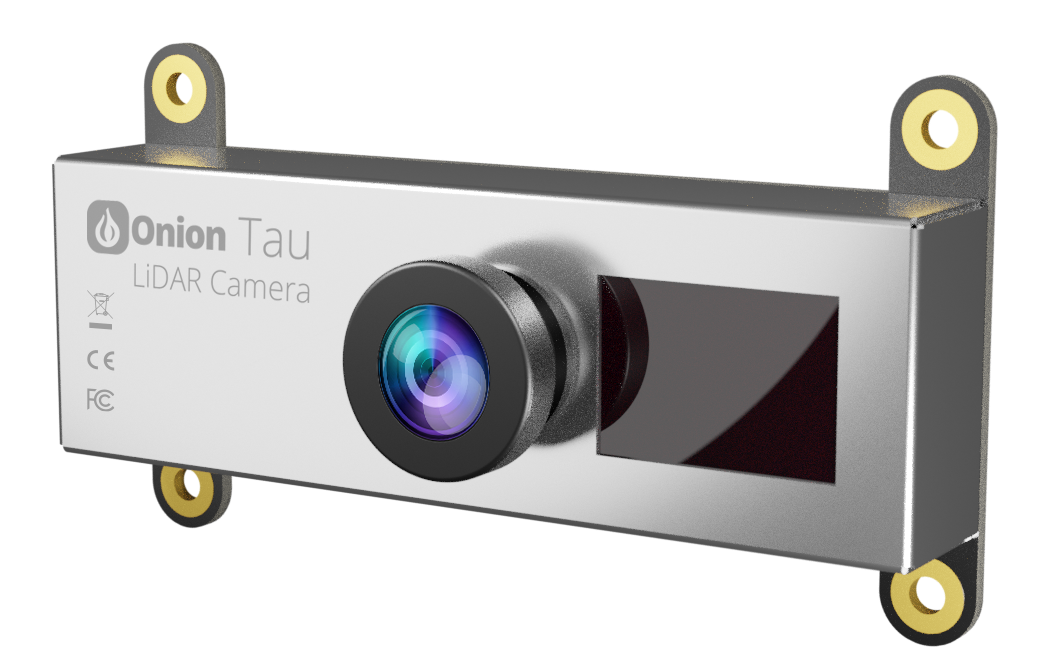 All inclusive IoT Compute Platform
Onion Corporation builds computing and connectivity devices for the Internet of Things. Onion products are drop-in solutions that help customers build their connected products and reduce their development time.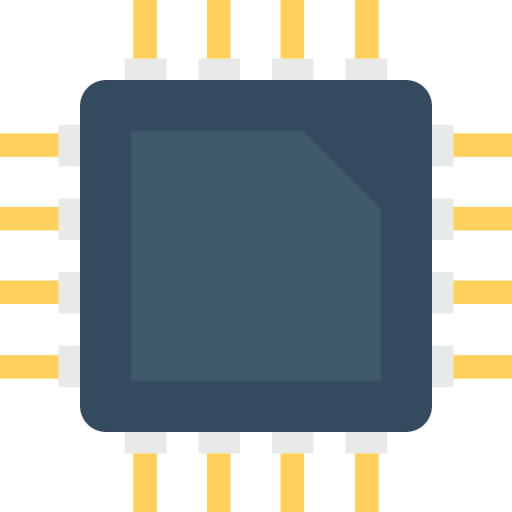 Connected Linux
Modules

Single Board
Computers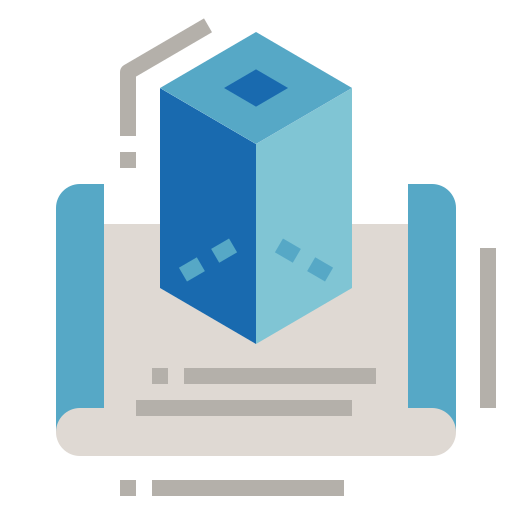 Prototyping
Ecosystem
From concept to production
Quickly prototype with the Omega2 ecosystem. Scale up to production with the surface-mount Omega2S.
All of our core modules are FCC and CE pre-certified, further reducing time to market.
Point of Sales
Our customers choose the Omega2 to build POS products for its proven encryption layer, mature network stack, and support for modern programming languages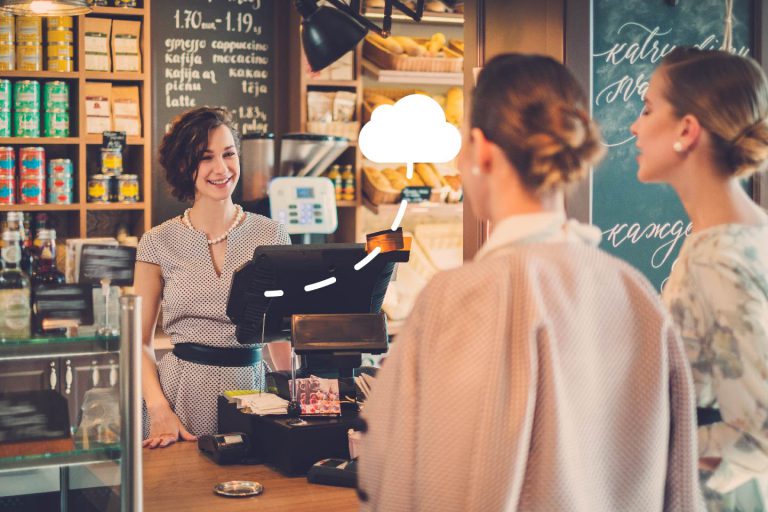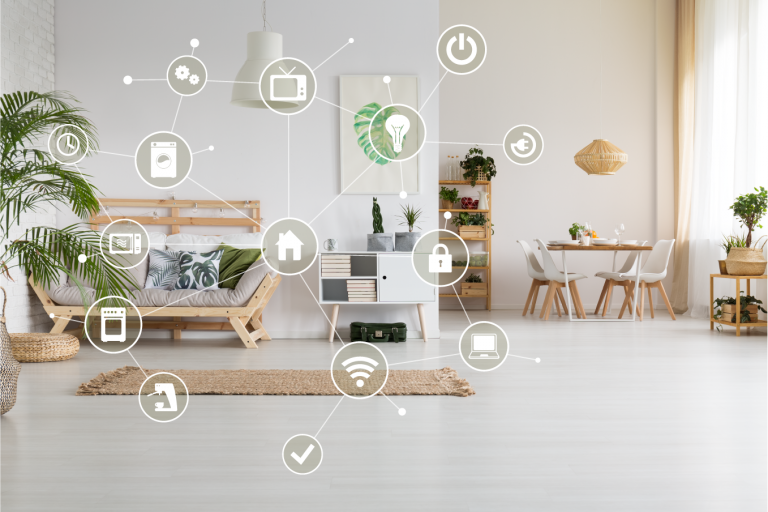 IoT Gateway
The small footprint, capable Linux OS, and built-in wireless & wired connectivity options make the Omega2S ideal for IoT gateways and hubs
Fleet Management
The Omega2 LTE serves as a ready to deploy asset tracker, with its LTE data connectivity and built-in GNSS positioning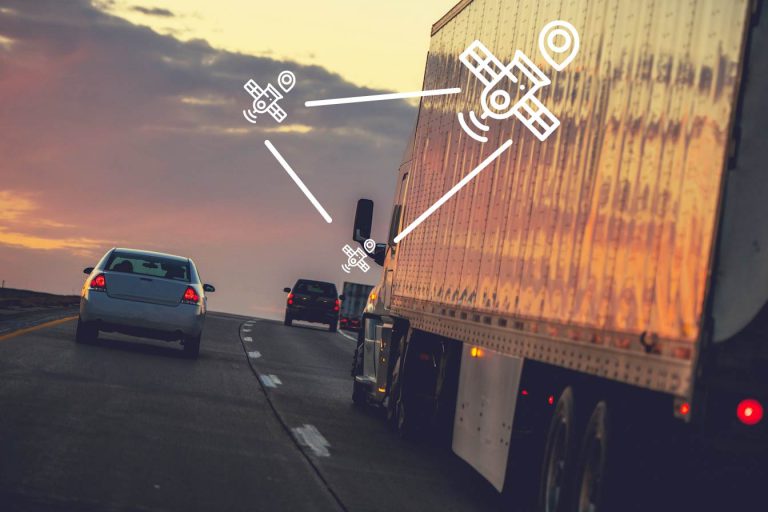 Ready to scale your IoT products?
Contact sales for availability and bulk pricing