Easy
The Omega2 is easy to use, even for people who are just getting started with building hardware and software.

Expandable
The Omega2 is expandable, and plugs into a variety of "dock" boards which support a family expansion to allow you to make cool projects.

Affordable
The Omega2 is affordable, allowing everyone to own one.
For every project you want to build
For those who want to learn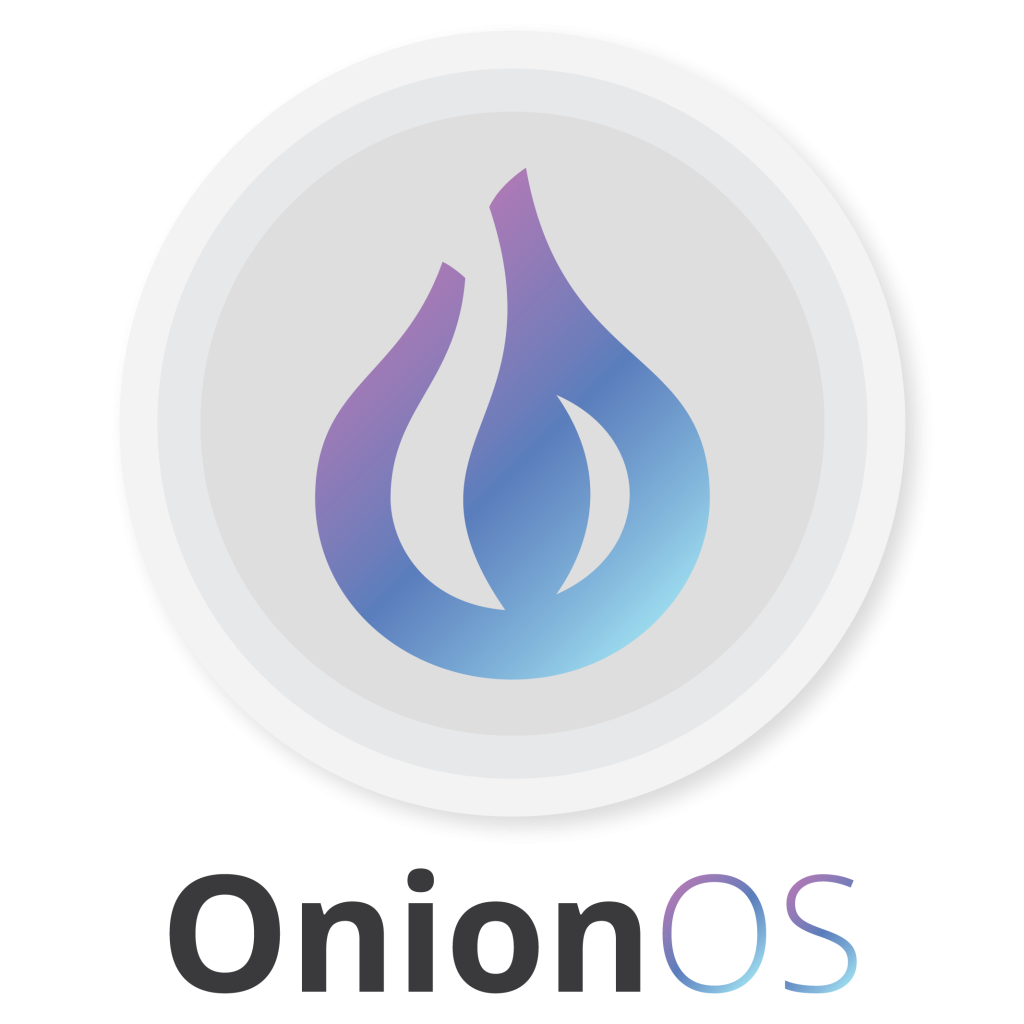 Making IoT development quick and intuitive