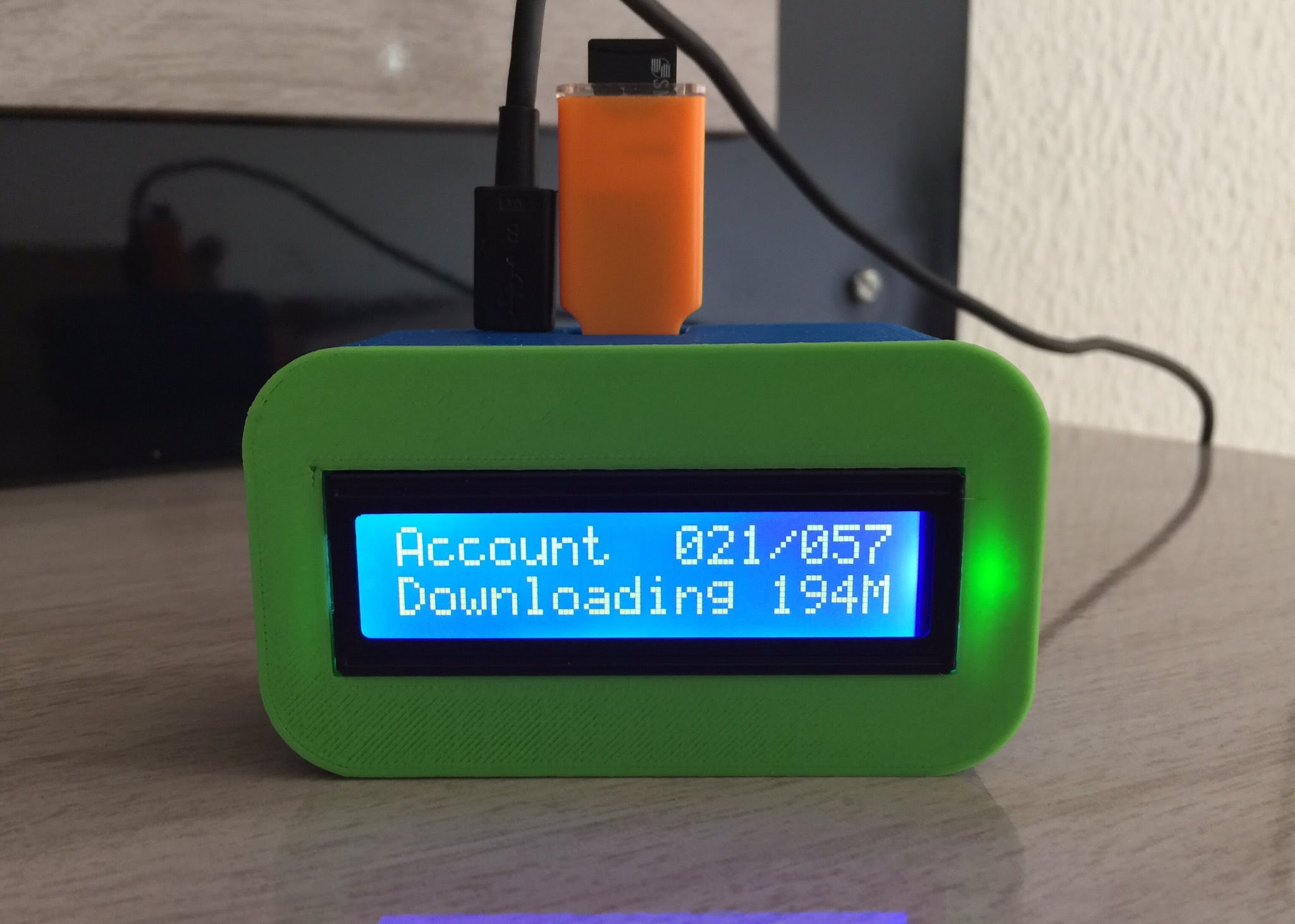 Hi everyone!
Welcome back to 2-Bullet Tuesday, where we'll share useful tips and awesome stuff sent in by you, the users who made the Omega2 possible!
Project of the Week:
Carlos Silva is back at it again! This time he's using the Omega to automatically back up his web servers to SD Cards.
Check out his project on Twitter! It builds on his previously featured project where he built a custom expansion and enclosure for his Omega and LCD screen.
See the second part of this week's 2-Bullet Tuesday!