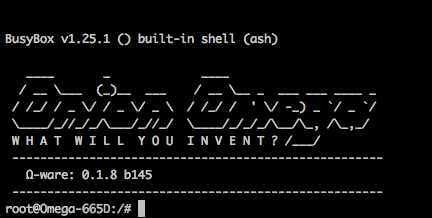 A quick update from the Onion team regarding the Omega's firmware! We have bug fixes and documentation updates!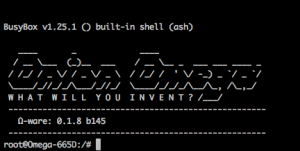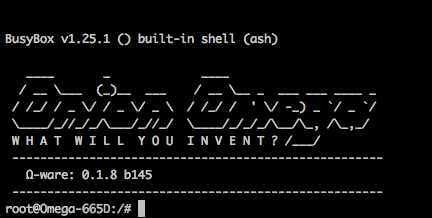 Omega2 Fixes
Two major fixes for the Omega2+:
MicroSD cards can now be successfully mounted and used
Rebooting now works
Update your device to the latest firmware to get both fixes!
Documentation Updates
On the documentation side, we've added a Firmware Reference section to our Documentation where you can get more info on the Omega's firmware. This includes a version changelog as well as a listing of known issues.
Firmware Changelog
The firmware changelog lists what has been changed, fixed, or otherwise updated in each new firmware build. It also includes a listing of the difference between version numbers!
Known Issues
As requested by our users, we've also created a page to list all of the known issues in the Omega's firmware and software. It also includes additional data on the issues, like the current status, expected date for fixes etc.
Adding to the Known Issues
If our list is missing an issue, please let us and we'll update it as soon as we can! The most direct way would be to create an Issue on the Onion-Docs repo on GitHub or posting on the Onion community forum.
That's it for now! Stay tuned, we've got a lot of exciting stuff lined up for 2017 ?
HACKED BY SudoX — HACK A NICE DAY.
2 responses to "Firmware Fixes, a Changelog, and Known Issues Listing"