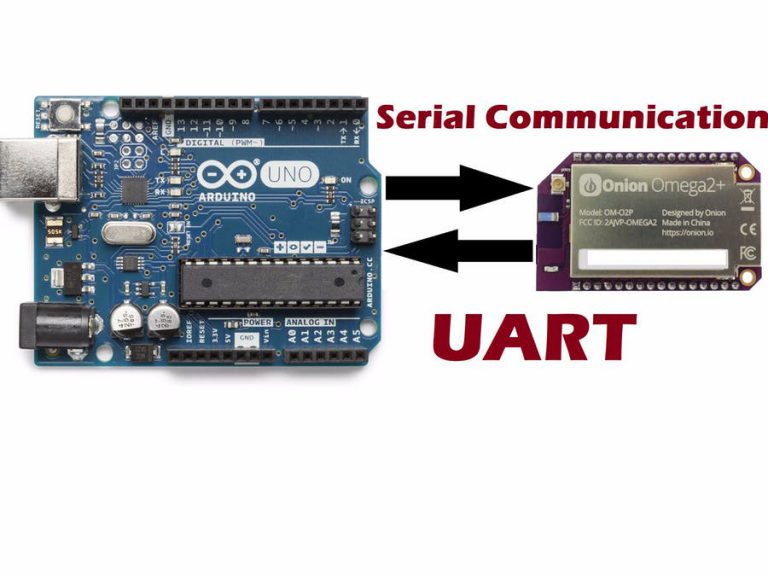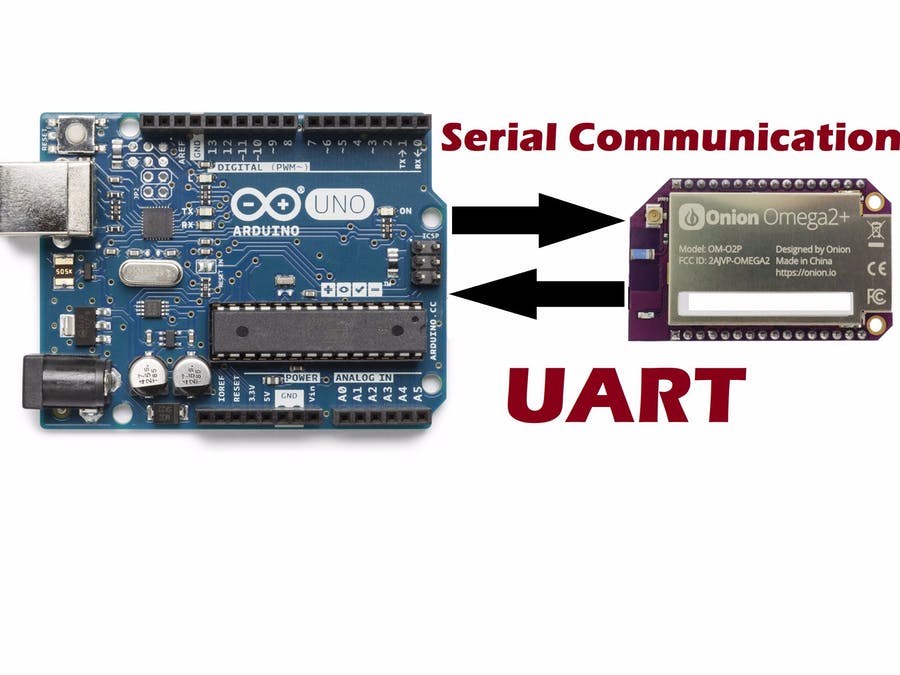 Hi Everyone!
Welcome back to 2-Bullet Tuesday, where we'll share useful tips and awesome stuff sent in by you, the users who made the Omega2 possible!
Favorite Project
Omega2 + Arduino + UART = ♥
Our favorite project this week is a write-up by Shervin Oloumi on Hackster.io on serial communication between the Omega2 and an Arduino Uno via UART.  
The guide builds on our article on Communication with UART1 with specifics for interacting with an Arduino Uno. Using these instructions, you can use the Omega's connectivity to make any Arduino project IoT compatible.
Awesome project, Shervin! Another amazing example of how the Omega2 and Arduino boards make a great team for the world of IoT!
Check out our Arduino Dock 2 if you're interested in more Omega2 + Arduino teamwork: it connects the Omega and microcontroller with UART and I2C, as well as enables the Omega to wirelessly flash the microcontroller.
Hey listen! If your project is featured on 2-Bullet Tuesday, you will receive an Omega2+, a Dock of your choice, AND free shipping!
Post your projects on the Onion Community or send a Tweet to @OnionIoT!