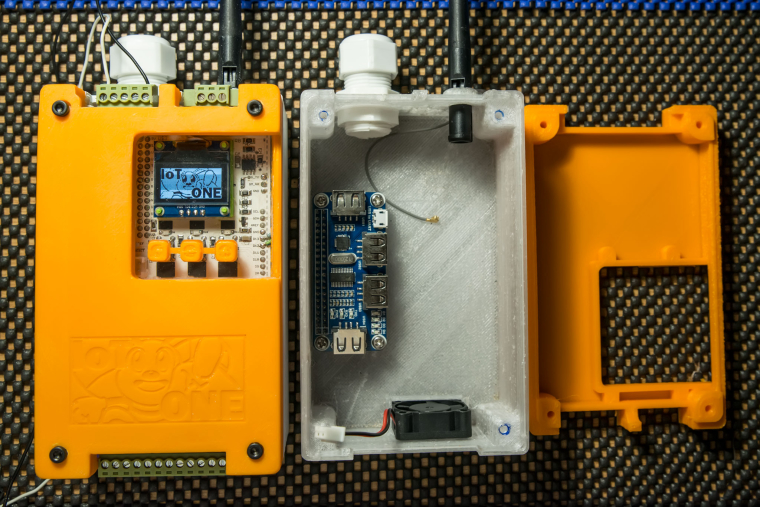 Onion community member extraordinaire, Paul Cousins, is back again with a great update to his industrial machine monitor based on the Omega2 and Arduino Dock! To refresh your memory, the device is attached to an industrial sheet metal cutting machine and logs data about the operation of the machine, its GPS coordinates, and takes photos from three angles. This time, Paul's update showed the 3D-printed enclosure for the device as well as how it looks mounted on one of the industrial machines it's meant to monitor: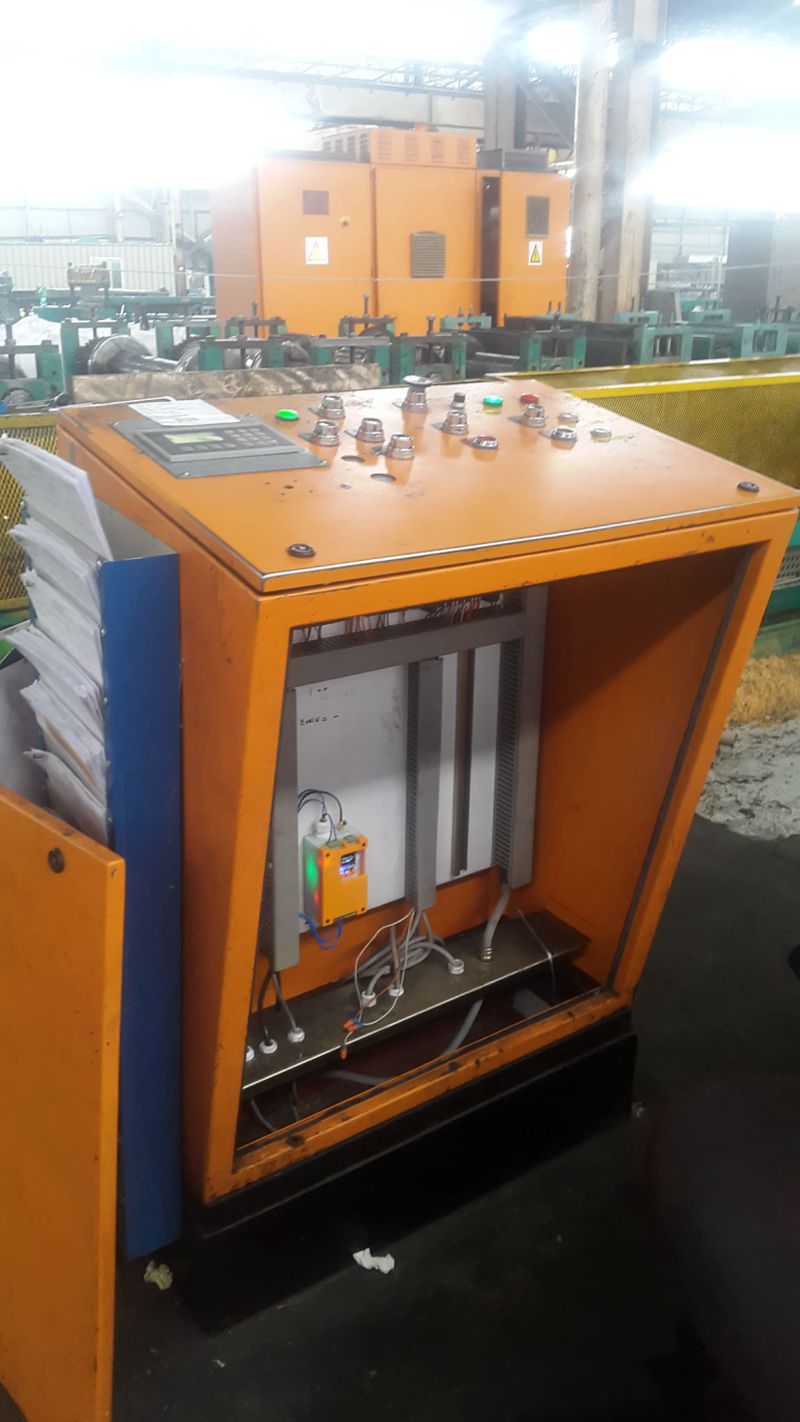 We've been monitoring Paul's progress on his constantly improving project, and it's really impressive! He is one of our users that has met great success in using our products to do build his own device and deploy it in the real world, where it's being used on a daily basis by other professionals. Here is the device without the enclosure, the Omega and Arduino Dock plug right into the back: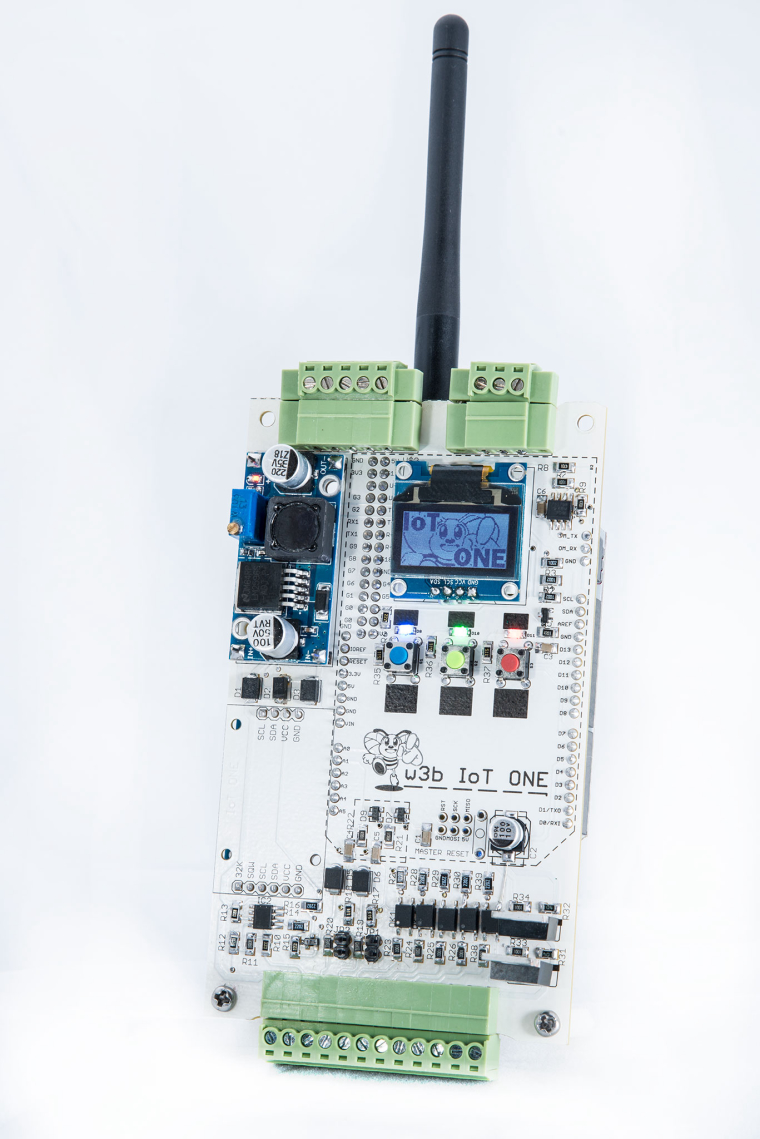 The update mentions that all of the boards from the first batch have been sold and that he's working on a second generation product! We're incredibly happy to see a great Omega2-based device in the wild, and we can only imagine how proud Paul is of his creation. Take a peek at the 3D-printed enclosure: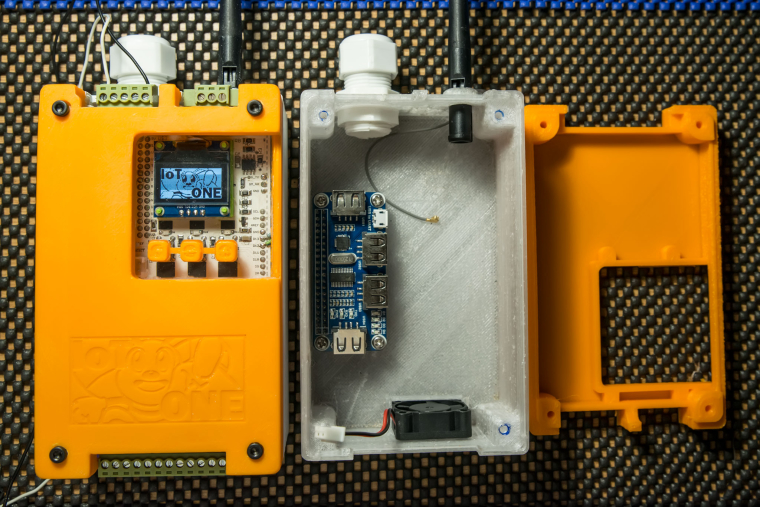 We hope to inspire more users to set goals and pursue them with the Omega2! Don't hesitate to ask our responsive community if you got stuck somewhere and are seeking help! If you're curious about this project in particular, check out previous posts: the introduction while it was still a concept, and an update detailing the custom PCBs.