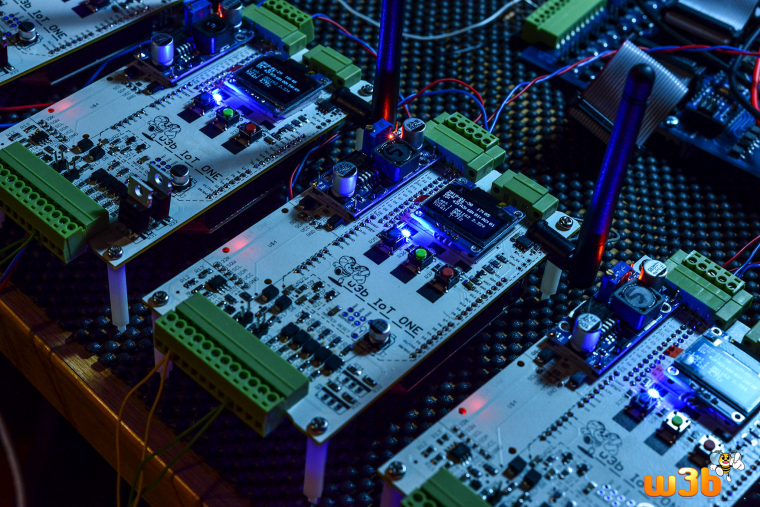 Industrial Machine Monitor Update
Favorite Project
Paul Cousins is back with an awesome update to his industrial machine monitor project: a move from a prototype to a PCB! The Omega2 & Arduino Dock2 plug into Paul's custom designed PCB, named the IoT ONE.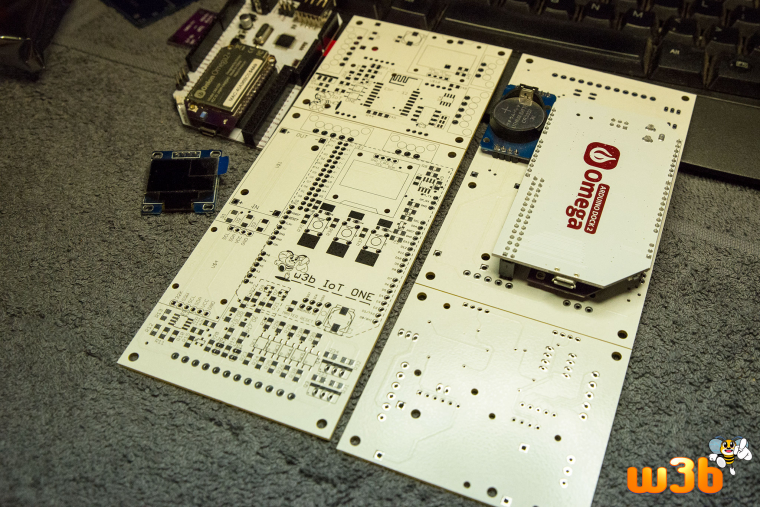 Just like the prototype version, the device logs the GPS location and data about the sheet metal cutting activities of the machine to which it is attached. This PCB allowed Paul to add 2x analog/4-20ma inputs, 4x digital inputs, 2 FET outputs, a RTC chip, and an RS485 port.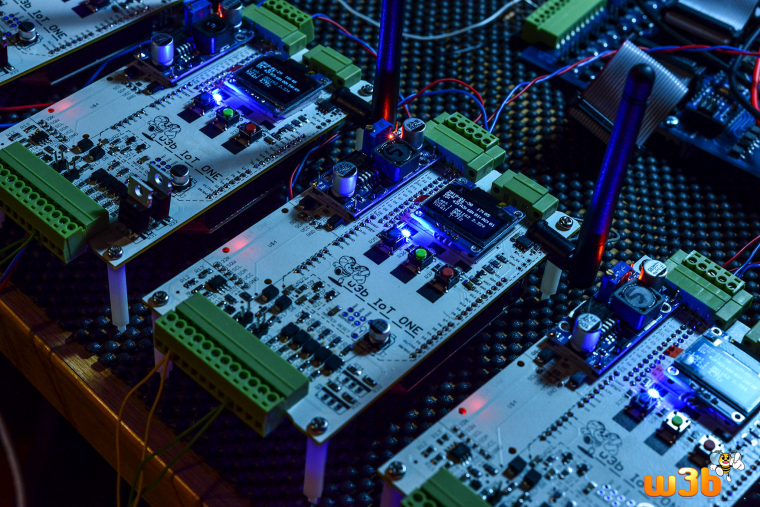 There are six complete boards ready to be deployed in their permanent homes. Awesome project Paul, we dig the design and the name!