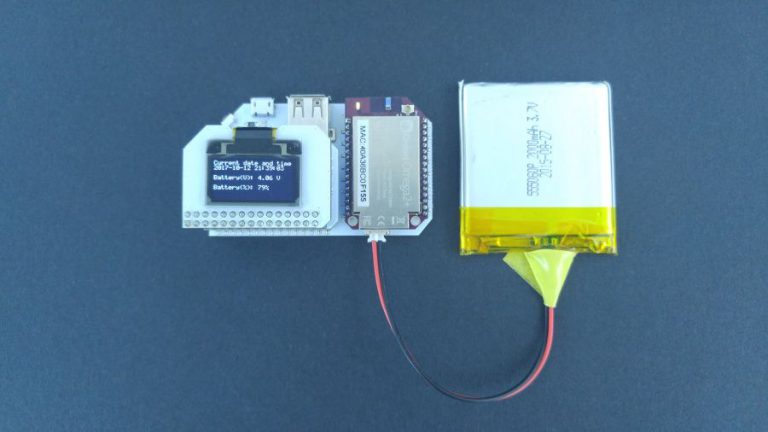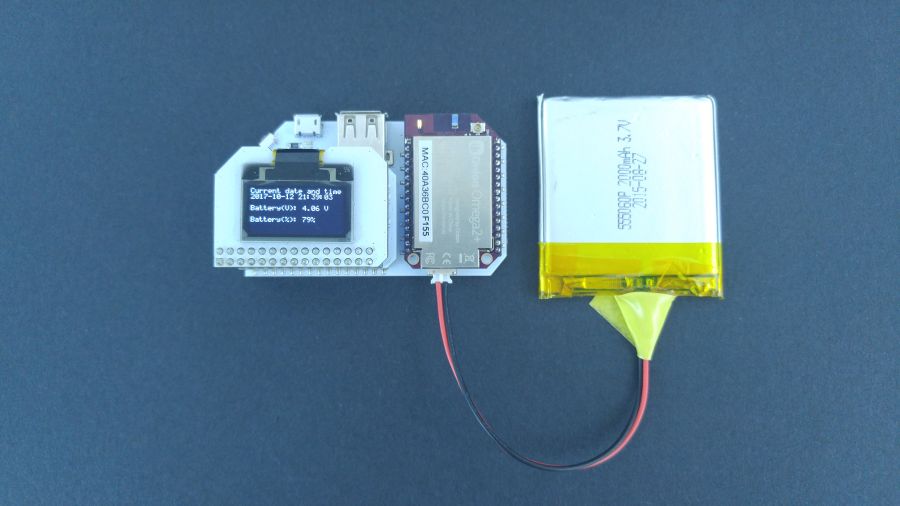 HI EVERYONE!
Welcome back to 2-Bullet Tuesday,where we'll share useful tips and awesome stuff sent in by Omega2 users all around the world.
Our surprise sale on the Onion Online Store is still on! 20% off all Docks and Expansions until November 8th! We ran out of the Omega2+, but expect to have more later this week!
Favorite Project
 Battery Level Monitor 
Our favorite project this week is a battery level monitor for the recently released Power Dock 2 by Onion's own Pavel Metrokhin! This project takes advantage of the on-board battery level ADC on the Power Dock 2 to monitor your battery charge level.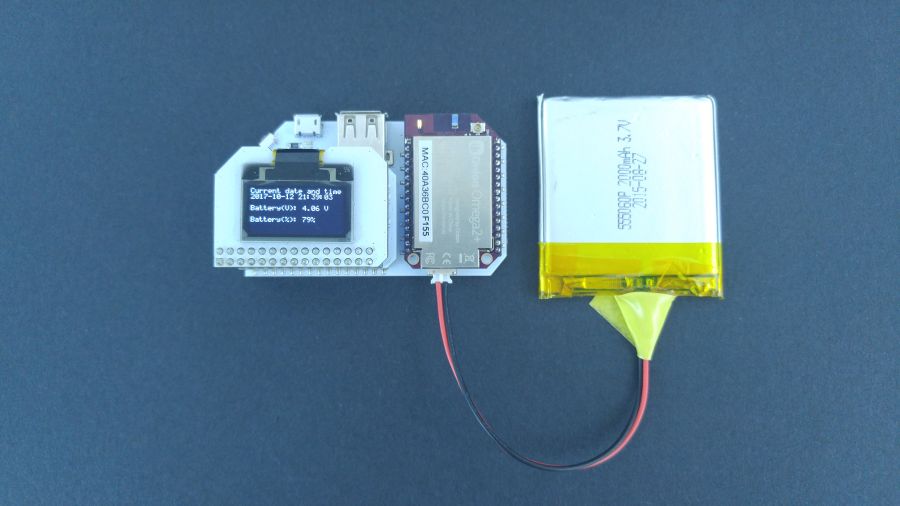 The project uses a Power Dock 2, OLED expansion, Omega2+, and a 3.7 LiPo battery that are controlled by a simple Python program that will retrieve battery as well as time & date data and display it on the screen. The Hackster post also covers how to set your timezone and how to setup a cron job so that the program will run automatically once minute.
And that's it! A couple commands to issue and viola, you are now receiving the most current date/time along with the charge level of your LiPO battery! You can find the source code on GitHub repo
Hey listen! If your project is featured on 2-Bullet Tuesday, you will receive an Omega2+, a Dock of your choice, AND free shipping!
Post your projects on the Onion Community or send a Tweet to @OnionIoT!