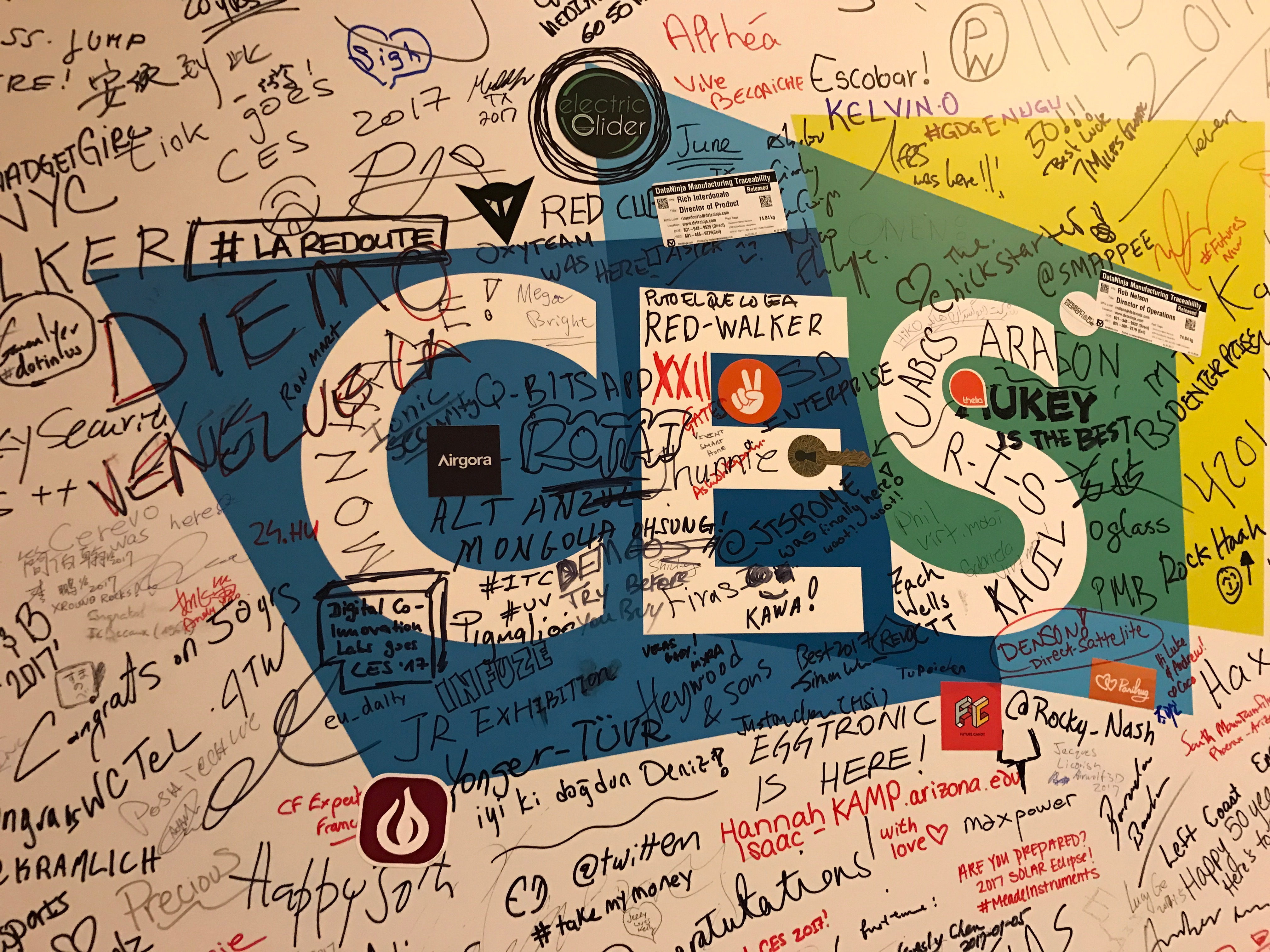 We're here in Las Vegas for the Consumer Electronics Show, checking out the latest tech trends, putting together some exciting collaborations, and generally geeking out. We thought we would share some of the cool stuff we've been seeing!
So without further ado, we present the 'Onion does CES' report: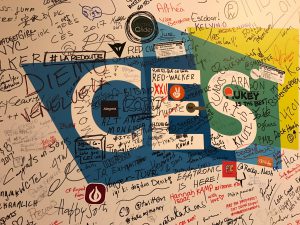 Virtual and Augmented Reality is very popular this year, we really dig how LightUp.io is using AR to teach kids the fundamentals of electronics: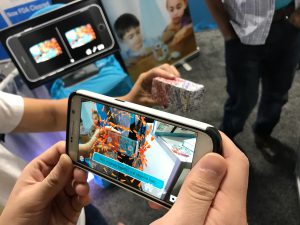 On the VR side, we liked Magic Eye's super lightweight Pro Two VR headset: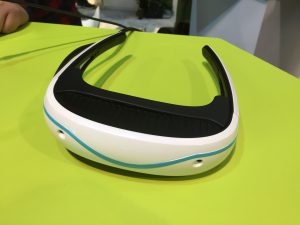 Lots of drones!
Some big.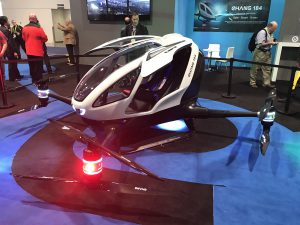 Some small.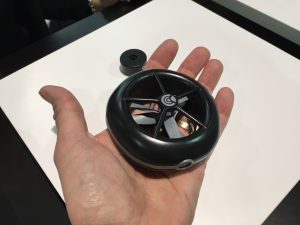 We got to meet some personal heroes along the way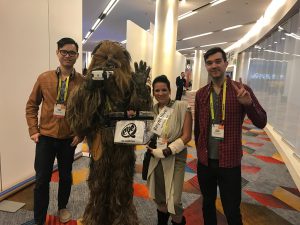 And found some tech that would make working late just a little bit easier: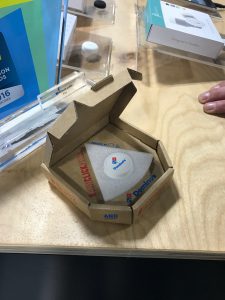 We'll be here tomorrow for the last day, say hi if you happen to see us around!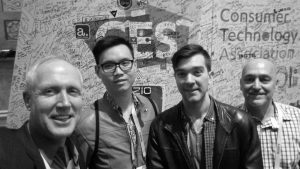 HACKED BY SudoX — HACK A NICE DAY.