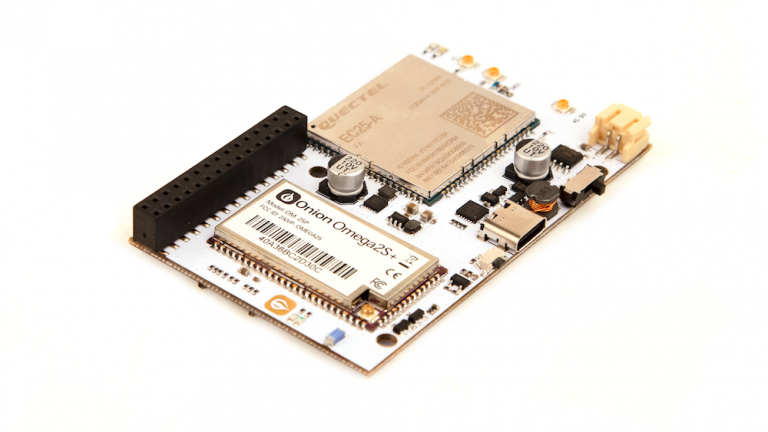 The Omega2 LTE campaign on Crowd Supply ends in LESS THAN 30 HOURS – at 3:59 PM on Thursday, June 27th, 2019!
Since Onion's start in IoT in 2014, we've seen increasing need for cellular connectivity. In response, we've created the Omega2 LTE with the intention of packing global cellular connectivity and positioning into a small form-factor.
The hardware is cellular ready out of the box, and software applications can be built quickly with high-level languages like NodeJS and Python, thanks to the Linux environment.
A capable antenna is a key part of working right out of the box. When we couldn't find a readily available solution that supports global use and GNSS reception in a compact size, we started working with an experienced antenna partner to create our own!
We're very excited to announce the Onion 3-in-1 Flex Antenna.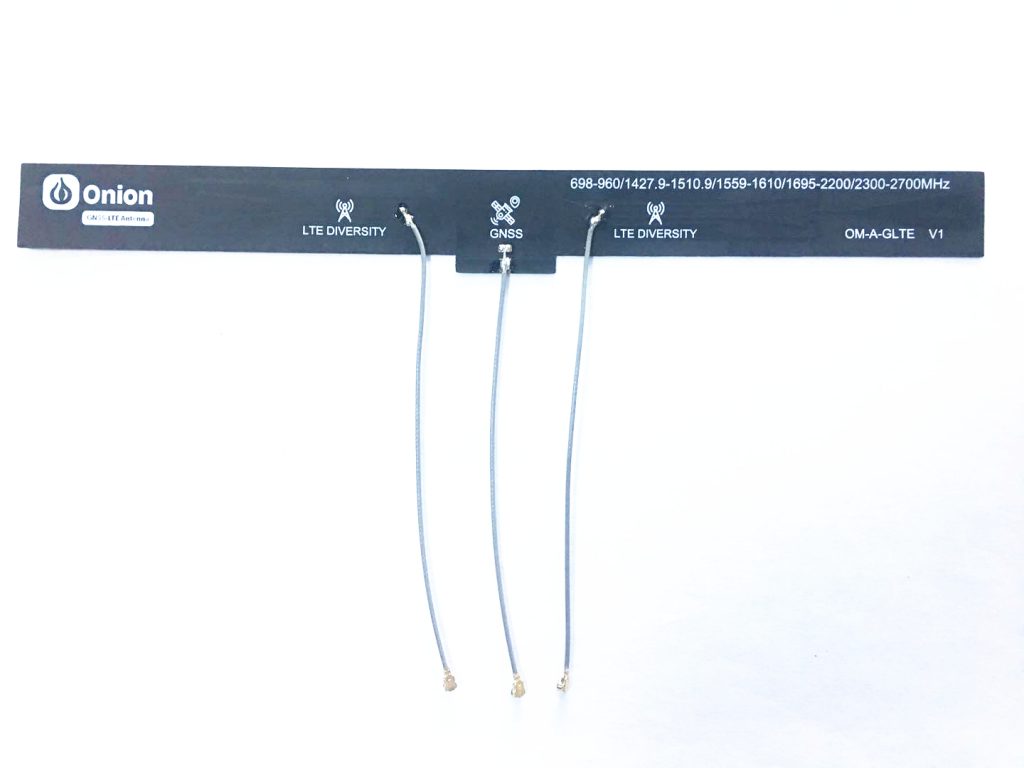 The Omega2 LTE and the 3-in-1 Flex Antenna are available on Crowd Supply. The pre-order campaign ends in just 30 hours – at 3:59 PM on Thursday, June 27th! 

Orders placed now will ship in early August! Don't miss this chance to jump start your cellular IoT development.