Announcements
The latest news from Onion:
We are proud to announce the availability of the Cloud Compile App! Check it out on the

Onion

Cloud!
This app allows you to cross-compile C & C++ programs for the Omega and remotely deploy the compiled binary directly to the device. All this can be done using just the

Onion

Cloud, no need to set up the cross-compile environment!
We are looking for Youtubers to partner up with! If you are a Youtuber and you are interested in making video tutorials with the Omega, give us a shout, we would love to help you out!
Featured Tutorial
Using the Omega as a Torrent Client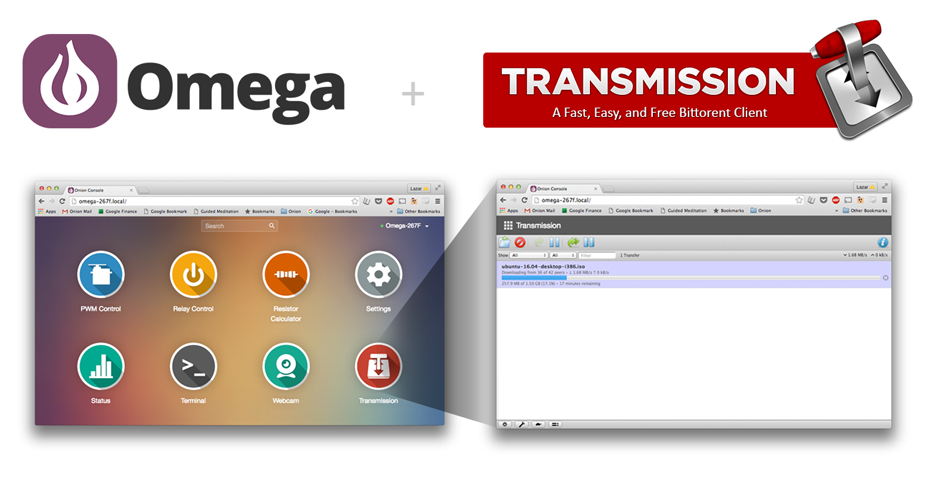 Deal Of The Week
Join our newsletter below to get future deals of the week!
HACKED BY SudoX — HACK A NICE DAY.