 Announcements
The latest news from Onion:
The Onion Cloud can now integrate with IFTTT! So now it is possible to have your favorite apps talk to the Omega. Read through our how-to guide, and take a peek at our video demo.

Create a post on the Onion Community with a simple video to show off your IFTTT recipe. The creator of the most innovative recipe (as judged by the number of upvotes received) will receive a drone kit as the prize!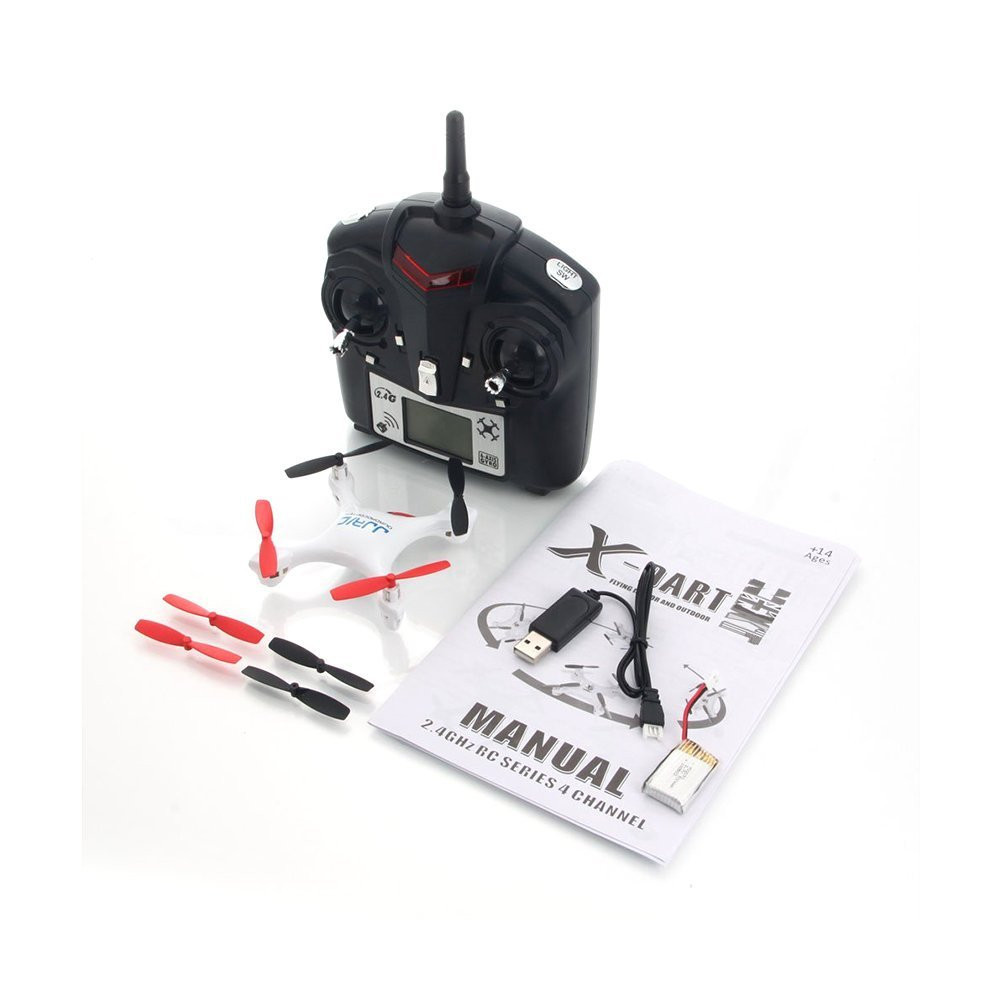 Featured Tutorials
Using the Omega as a WiFi Router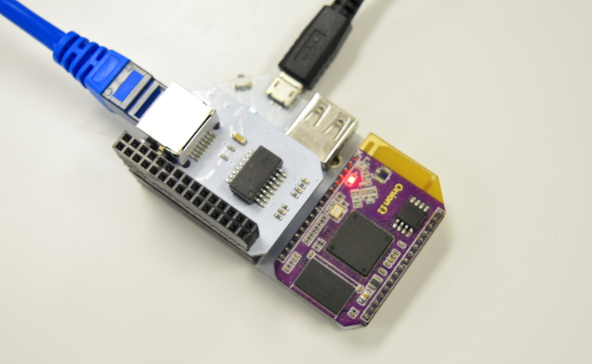 Using the Omega as a Ethernet Bridge In addition, you can use your Omega as a wireless bridge to connect a wired Ethernet device (like an old desktop computer) to your WiFi network.
Deal Of The Week
Join our newsletter below to get future deals of the week!
HACKED BY SudoX — HACK A NICE DAY.