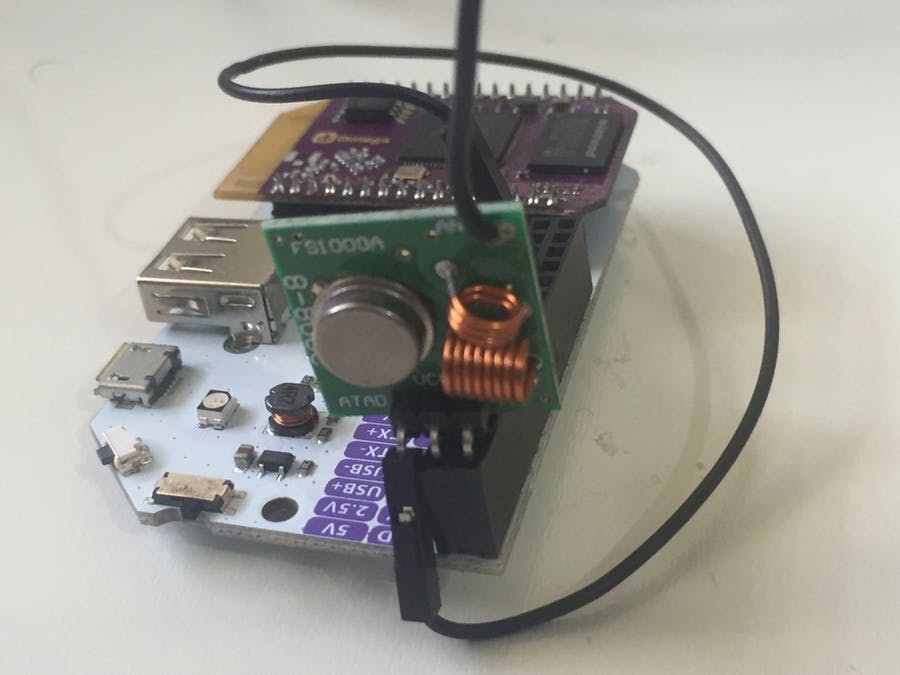 IFTTT Enabled RF Gate Controller
Hi everyone!
Welcome back to 2-Bullet Tuesday, where we'll share useful tips and awesome stuff sent in by you, the users who made the Omega2 possible!
Favorite Project
Our favorite project this week is a little bit of a throw-back! Gilad Fride used his Omega to make an internet controlled remote for the parking gate at his building!
Gilad first used a SDR dongle and his computer to reverse engineer the RF code that controls the gate. Next he needed a way to use the Omega and an RF transmitter to send out the radio signal to the gate. He thought the fast-gpio program on the Omega would suit his needs, so he modified the source code to be able to accept a CSV file that describes the high and low time of the pulses required and then output those pulses on an Omega GPIO connected to the RF transmitter.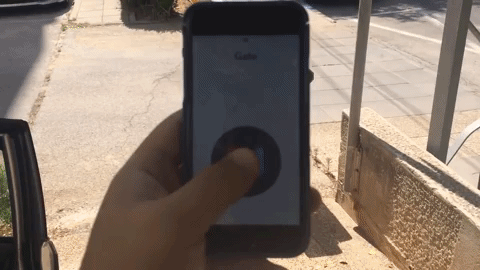 He then used the Onion Cloud & the IFTTT Maker Channel to control his gatekeeper Omega from anywhere using his smartphone!
What's especially cool about this project is that he submitted a pull request for his changes to fast-gpio, now the entire Onion community can make use of the fast-gpio pulse command! Great work Gilad!!
Remember! If your project is featured on 2-Bullet Tuesday, you will receive an Omega2+, a Dock of your choice, AND free shipping!
Post your projects on the Onion Community or send a Tweet to @OnionIoT!
See the second part of this week's 2-Bullet Tuesday!