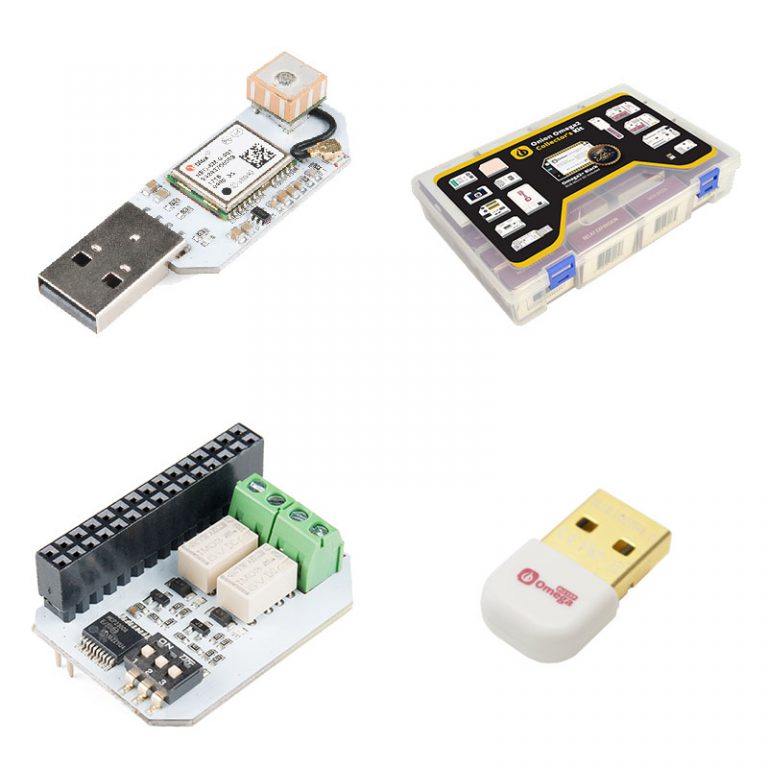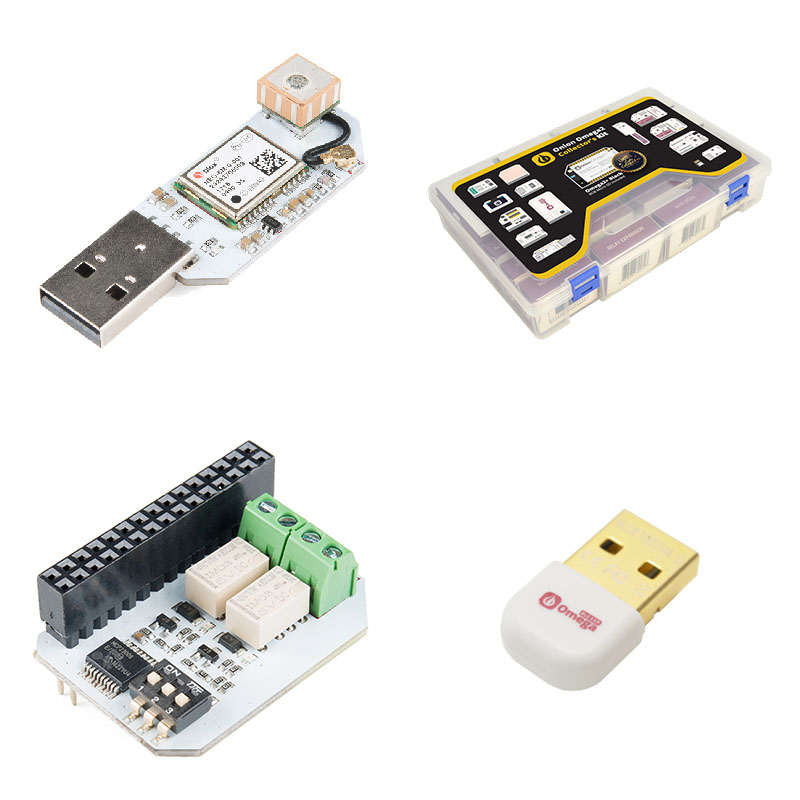 HI everyone,
As you hopefully know by now, we at Onion constantly strive to offer amazing products and even better user experiences. Over the last few months, we've taken a long, hard look at our current product offerings and have decided that it is in our customers' best interests to focus all of our attention on the core Omega2 modules.
As such, we'd like to inform you that we will be discontinuing a few of our products.

The products being discontinued are:
Relay Expansion (SKU: OM-E-RLY)
GPS Expansion (SKU: OM-UE-GPS)
Bluetooth Expansion (SKU: OM-UE-BLE)
Omega2 Collector's Kit (SKU: OM-K-COL)
Please note that these products will continue to be sold on the Onion store and by other retailers until inventory runs out.
We thank you for the love you've given these products over the years, and we look forward to providing you with bigger and better connectivity and computing solutions in the near future.