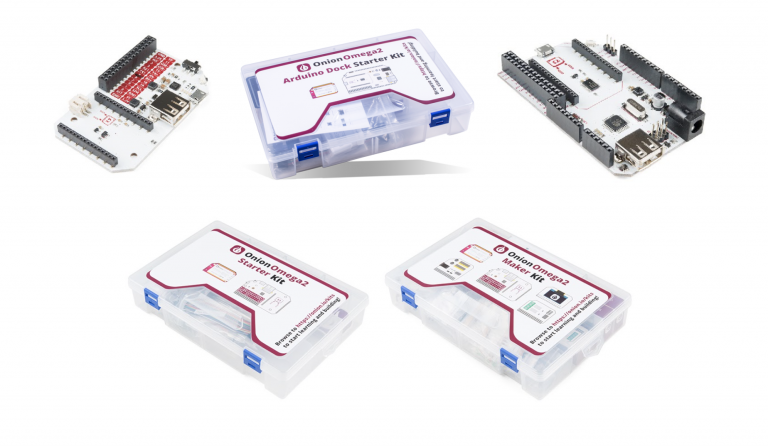 Hi everyone,
As part of our ongoing efforts to focus our attention on the core Omega2 modules, we are continuously re-evaluating our current product offerings and how we can better serve our customers.
To this end, we'd like to inform you that we will be discontinuing the following products:
Arduino Dock 2 (SKU: OM-D-ARD2)
Power Dock 2 (SKU: OM-D-PWR2)
Omega2 Maker Kit (SKU: OM-K-MKR)
Omega2 Starter Kit (SKU: OM-K-STR)
Omega2 Arduino Starter Kit (SKU: OM-K-ARD)
Please note that these products will continue to be sold on the Onion store and by other retailers until inventory runs out.
We thank you for the love you've given these products over the years, and we look forward to providing you with bigger and better connectivity and computing solutions in the near future.