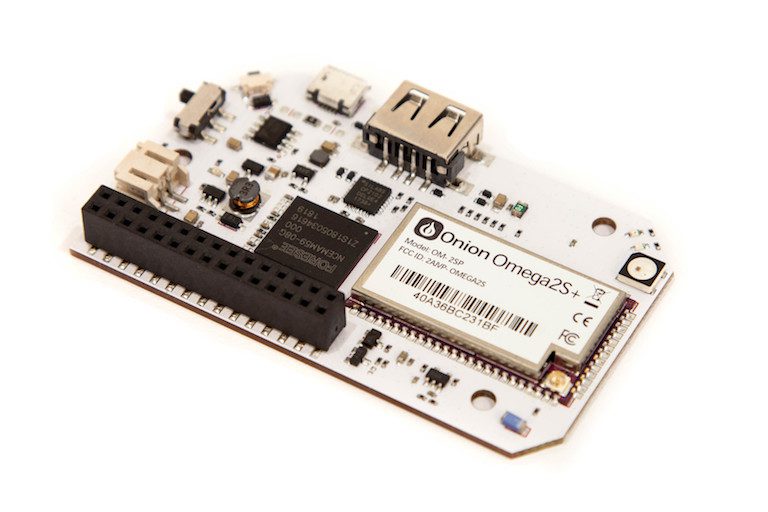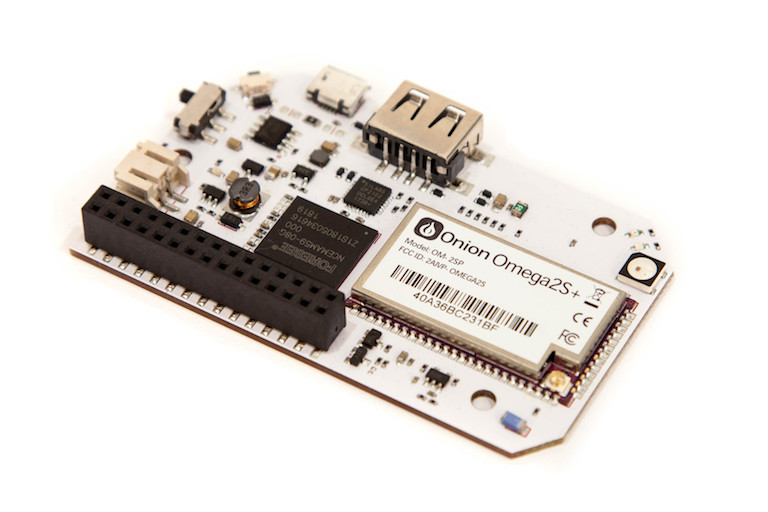 Meet the Omega2 Pro!
Now Live on Crowd Supply
The Omega2 Pro is the next generation of our Omega2 and the most powerful IoT computer we've made yet. It is a standalone device – the processor, memory, gigabytes of storage, and Wi-Fi are all built-in, and it's smaller than a breadboard.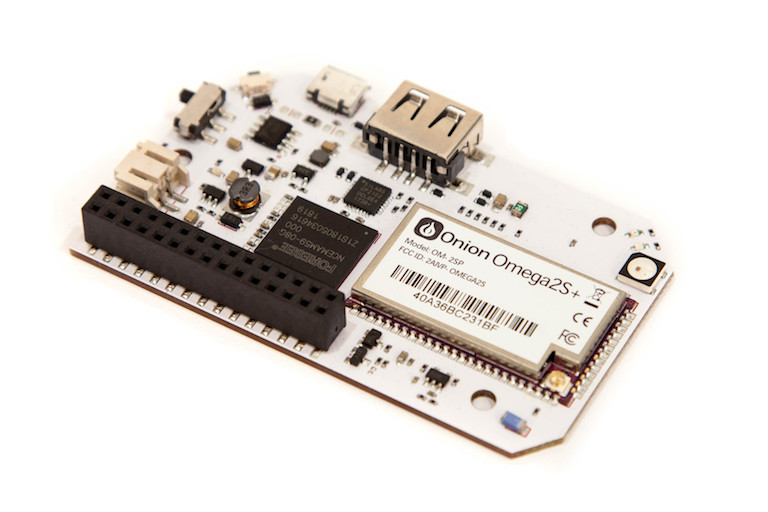 A few key points about the Omega2 Pro:
The gigabytes of storage un-fetter your creativity and allow you to build rich, modern applications, with plenty of space to hold libraries, assets, media, and more.
On-board battery management allows you to power the Omega2 Pro with a LiPo battery — use it to make your project portable, or act as a back-up power supply. To charge the battery, just connect your Omega2 Pro to a power source with a MicroUSB cable.
It's compatible with all of existing Omega2 Expansions!
It comes pre-loaded with OnionOS, our intuitive, browser-based user interface. Write code, run commands, and use apps to interact with your Omega2 Pro, with no installation required.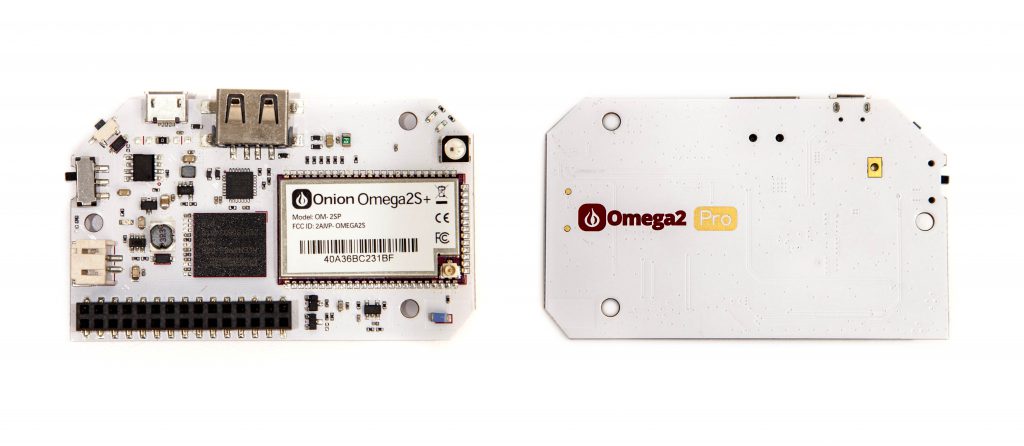 It is the culmination of everything we've learned since the launch of the original Omega in 2015 and we're so excited to announce that it's now live on Crowd Supply.