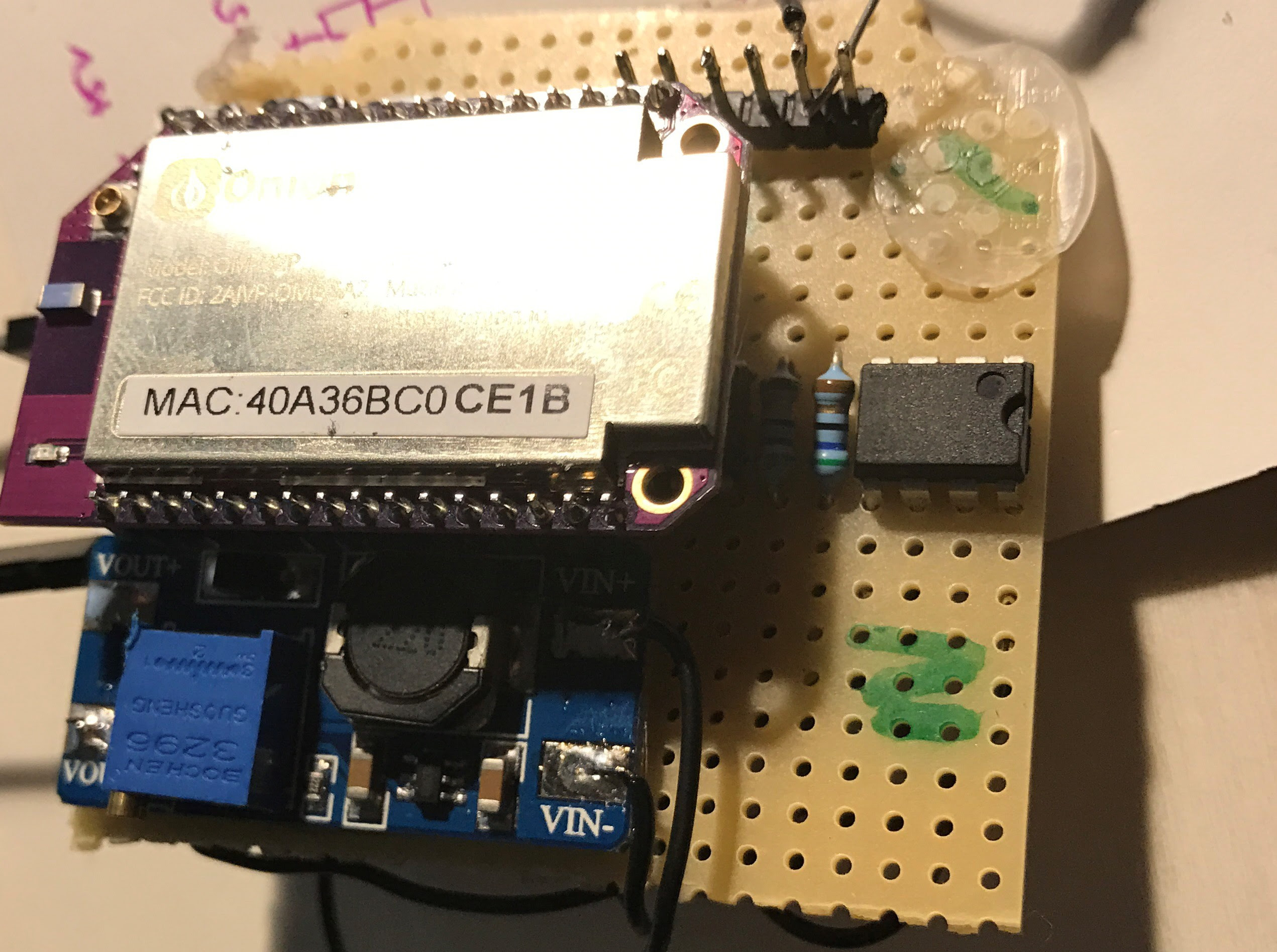 You've got (Real) Mail Notifications
Hi everyone!
Welcome back to 2-Bullet Tuesday, where we'll share useful tips and awesome stuff sent in by you, the users who made the Omega2 possible!
In case you missed it, last week we launched the Omega2S, a smaller and surface-mount version of the Omega2 for high volume commercial and industrial OEMs. See our Omega2S page for more details!
Favorite Project
The project that caught our eye the most this week was a physical mailbox monitor made by Marcel Ochsendorf! When the mailbox is opened, a reed switch fires a trigger to a 555 timer that will power on the Omega2.
The Omega then uses Python & pushover.net to create a Push Notification telling Marcel that he has (real) mail. The Omega then promptly goes back to sleep.
Very creative use of the 555 timer! Great work, Marcel! The project can be found on Hackaday and all of the code is on GitHub.
Remember! If your project is featured on 2-Bullet Tuesday, you will receive an Omega2+, a Dock of your choice, AND free shipping!
Post your projects on the Onion Community or send a Tweet to @OnionIoT!
See the second part of this week's 2-Bullet Tuesday!