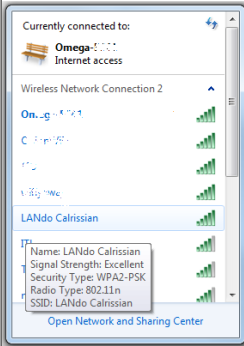 Hi Everyone!
Welcome back to 2-Bullet Tuesday, where we'll share useful tips and awesome stuff sent in by you, the users who made the Omega2 possible!
Favorite Project
Our favorite project this week is a Wireless Pun Delivery System by Elvis Wolcott that uses the name of the Omega2's WiFi access point to deliver puns to anybody looking for Wi-Fi networks.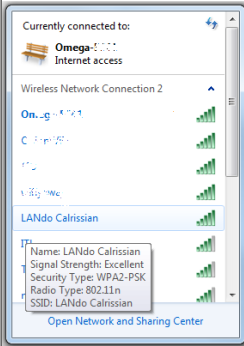 Elvis developed a Python3 program that changes the name of the Omega's WiFi network every 30 seconds  to a randomly selected pun from a pre-defined list. You can find the project details and code on Hackster
Great job on this this punny project, Elvis!
Hey listen! If your project is featured on 2-Bullet Tuesday, you will receive an Omega2+, a Dock of your choice, AND free shipping!
Post your projects on the Onion Community or send a Tweet to @OnionIoT!