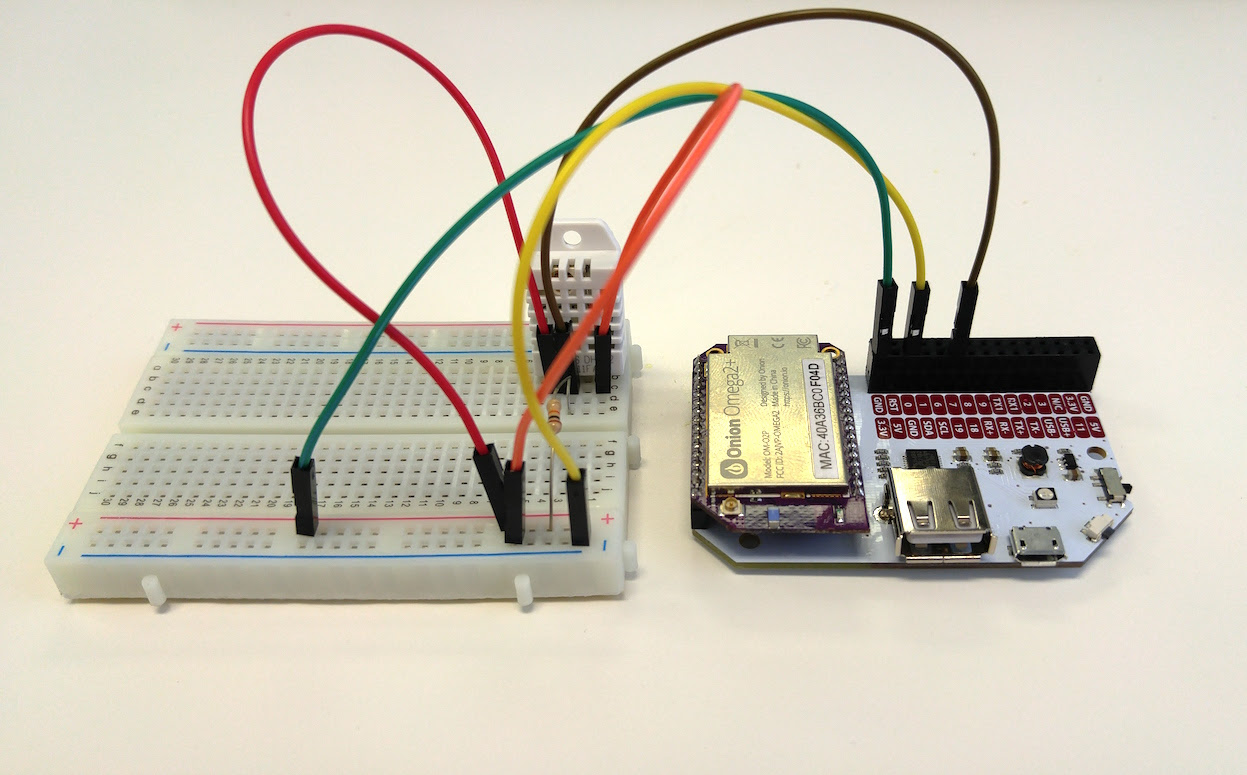 HI EVERYONE!
Welcome back to 2-Bullet Tuesday,where we'll share useful tips and awesome stuff sent in by Omega2 users all around the world.
Favorite Project
Ubidots Weather Logger
Our favorite project this week is a Ubidots weather-logger made by Dominik Meier. Turn your Omega into a real-time, web-accessible weather monitor for your room, garden, and anywhere else where you would like to track the temperature.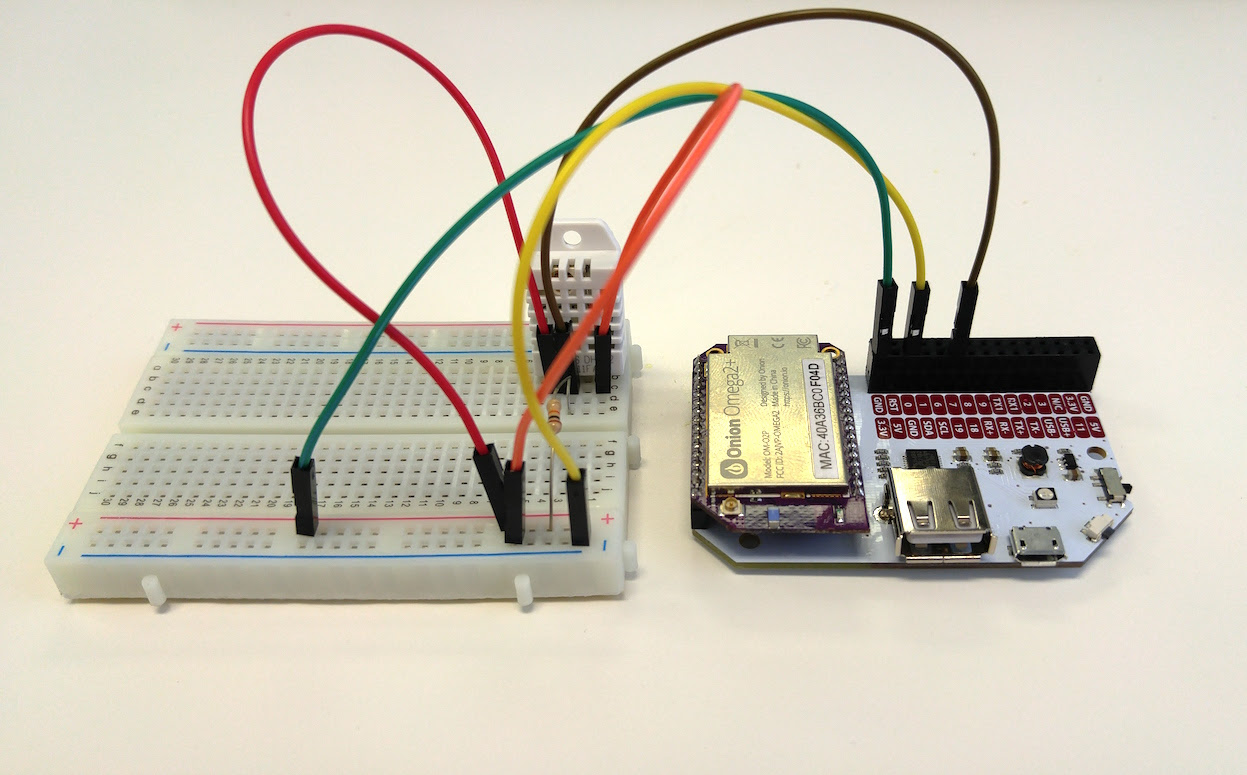 Dominik used an Omega2, a DHT-11 sensor, and the Ubidots IoT cloud platform to create his temperature monitor. To make your own temperature monitor:
Create a Ubidots account,
connect the DHT temperature sensor to your Omega,
Load the climate.py code to your Omega's crontab.
Remember to change the API token to your own Ubidots token  in the Python script and you are all set.
You can find the source code in his GitHub repo. Awesome IoT project, Dominik! We love that you developed such an awesome and useful project!
Hey listen! If your project is featured on 2-Bullet Tuesday, you will receive an Omega2+, a Dock of your choice, AND free shipping!
Post your projects on the Onion Community or send a Tweet to @OnionIoT!