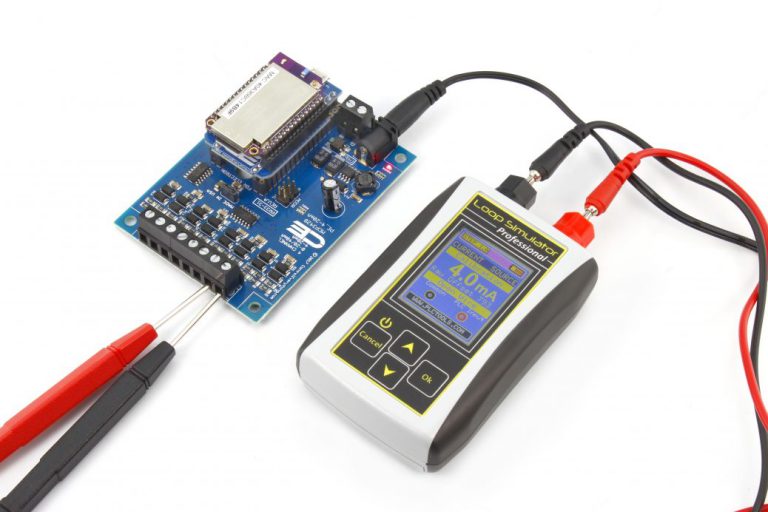 Welcome back to 2-Bullet Tuesday, where we'll share useful tips and awesome stuff sent in by you, the users who made the Omega2 possible!
Favorite Project
Our favorite project this week is a guide on interfacing the Omega2 with industrial 4-20mA sensors by Anil Bhaskar of National Control Devices (the company formerly known as Control Everything).
The guide starts by explaining the 4-20mA standard current range, then continues with a walk-through of setting up your Omega, using the associated Python library, and getting readings from sensors.
Great work, Anil! Another great example of how the Omega2 and National Control Devices boards make a great team for industrial applications!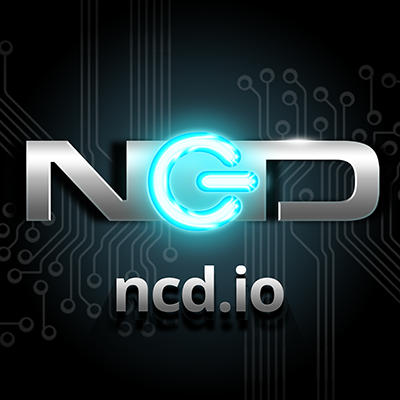 Hey there! If your project is featured on 2-Bullet Tuesday, you will receive an Omega2+, a Dock of your choice, AND free shipping!
Post your projects on the Onion Community or send a Tweet to @OnionIoT!