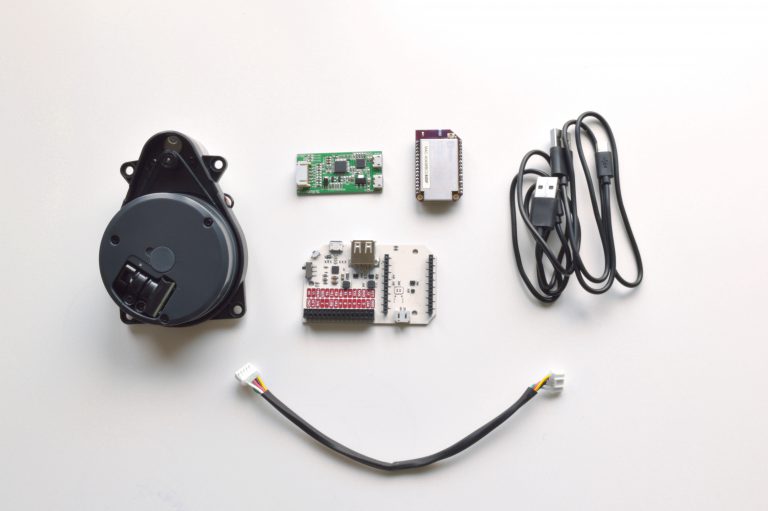 Onion is excited to announce the release of the Omega2 Wireless LiDAR Kit, featuring Onion's unique wireless solution for LiDAR. Originally designed for applications in geomatics, LiDAR has evolved to become one of the core technologies driving autonomous vehicle recognition software for drones, robots, and cars. The Omega Wireless LiDAR Kit is great for anyone looking to experiment with a mobile LiDAR unit while making full use of their local workstation.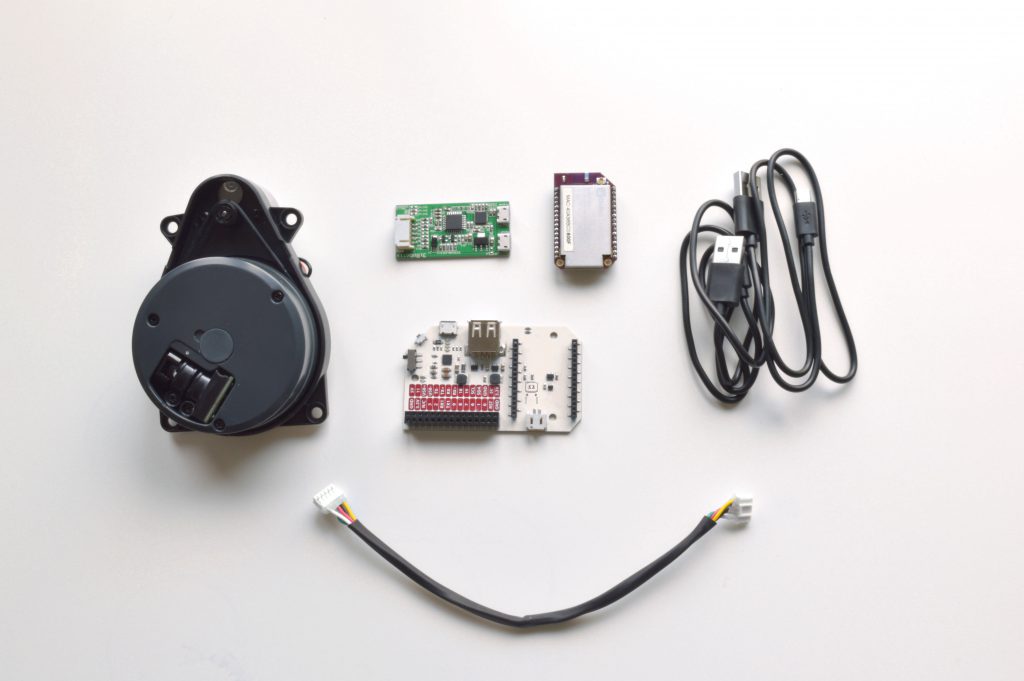 Onion's wireless LiDAR solution offers a new indoor 360˚ 2D LiDAR scanner that uses rotating laser ranging to measure and map exact distances to indoor surroundings. For the first time, users can seamlessly integrate a wireless and mobile LiDAR unit with a full workstation through the Omega2's wireless connectivity. Connecting Onion's 360˚ 2D LiDAR unit to the Omega2 allows for the transmission of raw data to any computer in the local network. This wireless LiDAR solution allows users to take full advantage of powerful visualization and navigation software while their untethered LiDAR unit is deployed in the field in real time. Software included in the kit uses raw scan data to produce a 2D 360˚ visualization of the LiDAR's surroundings up to 8 meters away.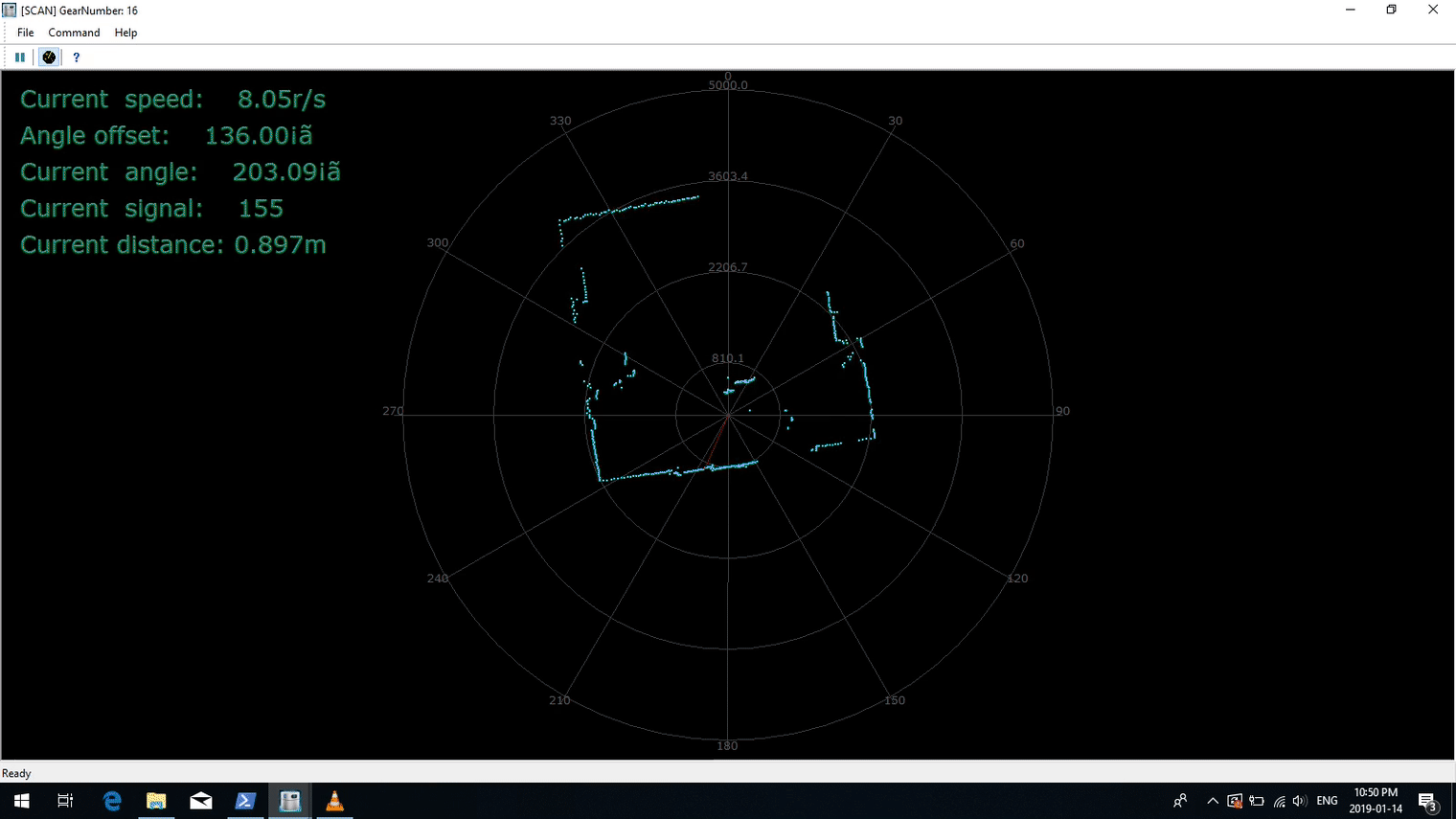 Thanks to the Omega2, the kit enables the active transmission of the LiDAR USB signal over WiFi. This wireless integration allows for any computer on the local network to connect to the LiDAR unit as if it were physically plugged in. You can deploy your LiDAR scanner in the field while receiving real-time data on your workstation!
LiDAR specifications:
Performs 2D 360˚ scans
Up to 5000 samples/second
A range of 8 meters
What's included in your Omega2 Wireless LiDAR Kit:
Omega2+
Power Dock 2
360˚ LiDAR Scanner
LiDAR control board
2x MicroUSB cables
Since LiDAR uses pulsing laser light to determine distance, operating in direct sunlight may affect the accuracy of the measurements. 
Get your hands on your very own Omega2 Wireless LiDAR Kit and then check out our quick start guide to get it up and running in no time!