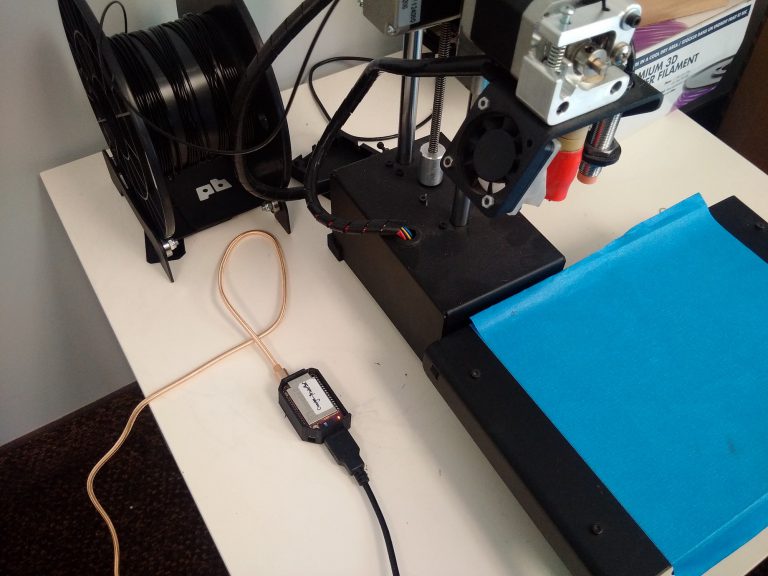 Hi everyone!
Welcome to the Valentine's Day edition of 2-Bullet Tuesday, where we'll share useful tips and awesome stuff sent in by you, the users who made the Omega2 possible. This one is especially short and sweet!
You can subscribe to the newsletter on our 2-Bullet Tuesday page!
Favorite Project on the Onion Community: 
An Omega2+ controlling a PrintrBot 3D Printer using the popular OctoPrint server software, put together by Onion's very own, Zheng:
The OctoPrint server allows us to upload and run print jobs over WiFi to the PrintrBot and then monitor the progress. Previously, we had to have a computer plugged into the printer for the entire duration of the print job.
To set this up, Zheng first moves the Omega's filesystem to an SD card and then builds OctoPrint. For the full instructions, check out his post on the Onion Community.
Make sure to check out the Onion Community Forum for more project inspiration, technical discussions, to share your projects, and to interact with other Omega users!
See the second part of this week's 2-Bullet Tuesday!