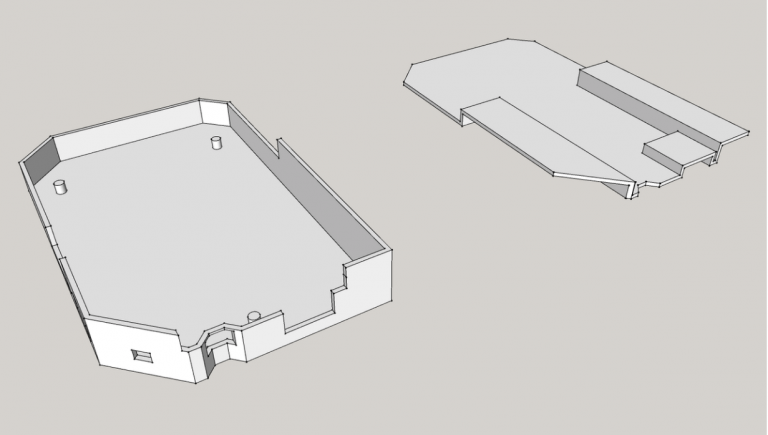 If you've been searching for an enclosure design for the Omega2 Pro, look no further! Prusa Printers user tokehs has published a 3D-model for a minimal Omega2 Pro enclosure as well as the recommended 3D printer settings if you want to print your own.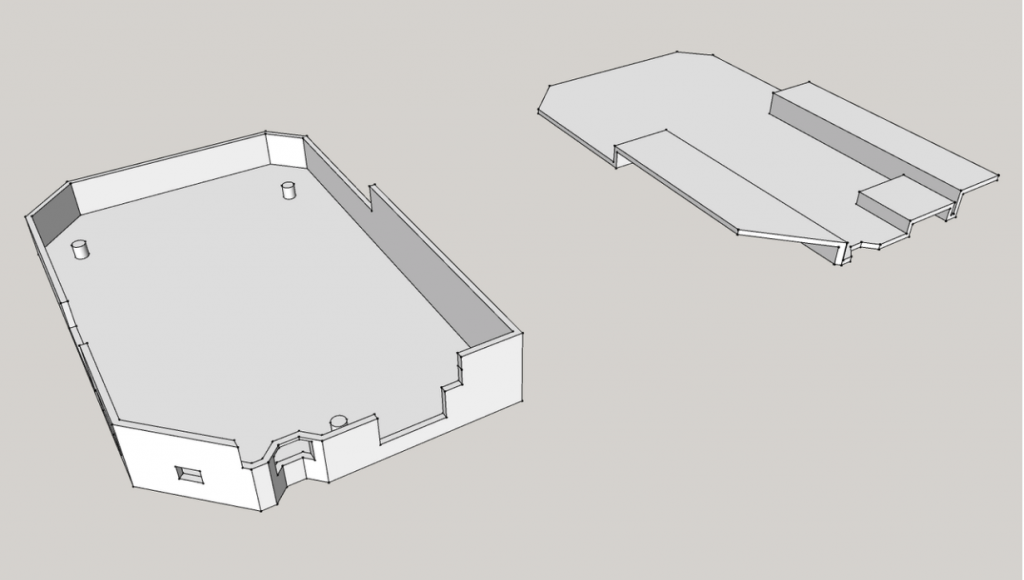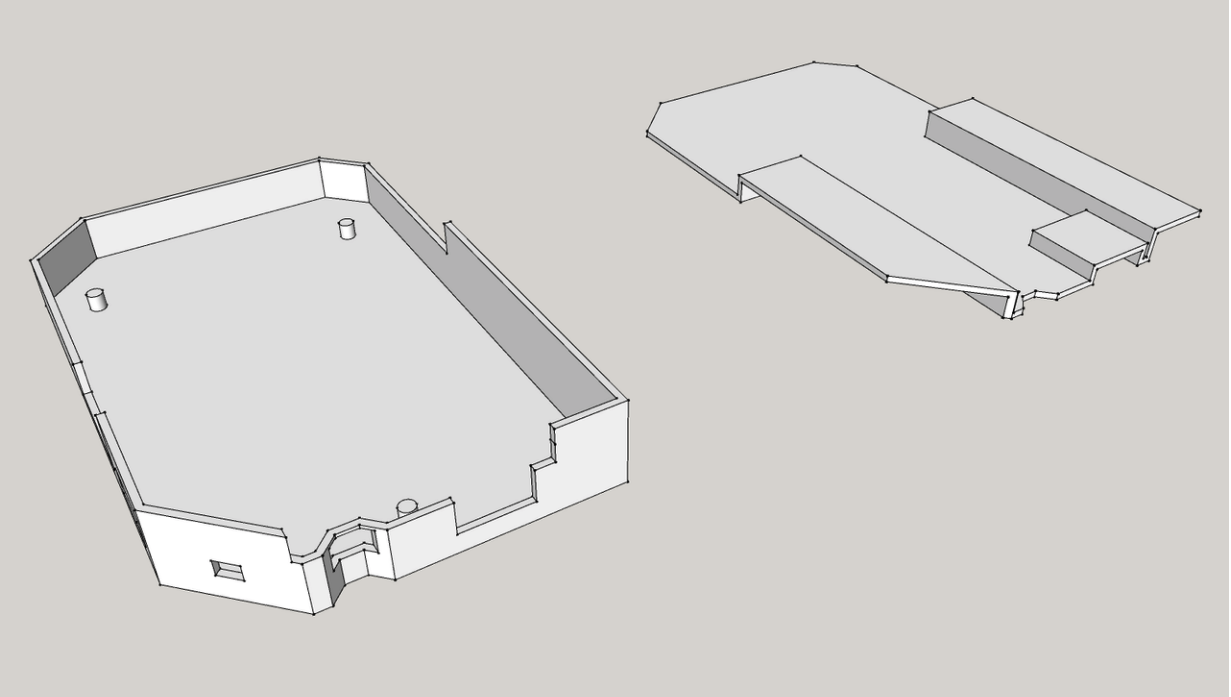 The design features a base and a top piece, that snap together to form a slim enclosure that will keep your Omega2 Pro safe and secure, while also providing access to the USB ports, LiPo battery connector, power switch, and reset button.  
Try it out and let us know how it works with your Omega2 Pro! Tokehs has also published a similar enclosure for the Omega2 on a Power Dock.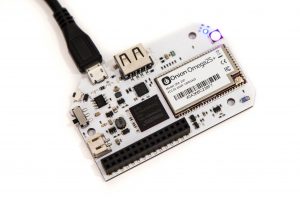 The Omega2 Pro is now available in the Onion online store!