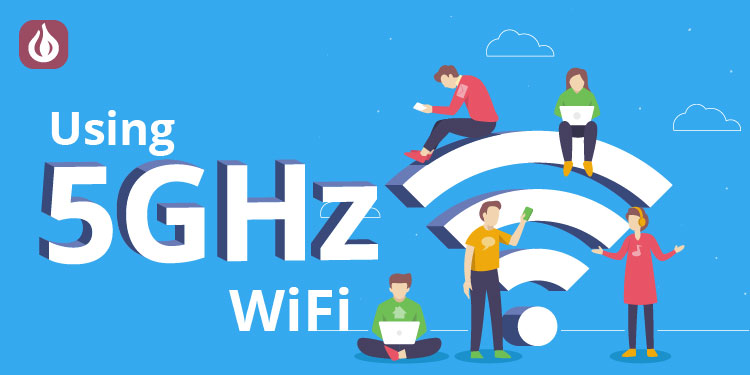 In general, WiFi devices operate on the 2.4 GHz and 5 GHz frequency bands. The WiFi radio that is built into the Omega2 family supports the 2.4 GHz band and, while it is the older band, it is more than sufficient for the vast majority of applications. However, some of our users pursuing specialized use cases have expressed interest in extending the Omega's WiFi capabilities with 5 GHz band support.
We do our best to act on feedback from our users, and to that end, we're pleased to be releasing an Application Note on adding 5 GHz WiFi support to the Omega2 using an external USB adapter. The App Note covers the initial driver installation and configuration, as well as how to connect to or host 2.4 GHz & 5 GHz WiFi networks with the external device.
Abstract
This document describes the steps required to use an external 5GHz WiFi USB Adapter based on the RTL8821AU chipset with the Omega2 IoT computer family for WiFi connectivity.
The Omega's built-in WiFi radio operates on the 2.4 GHz band. An external radio is required to join or host 5 GHz WiFi networks.
A common 5 GHz WiFi radio chipset is the RTL8821AU, this document describes how to use an RTL8821AU-based USB WiFi adapter to enable 5 GHz WiFi networking with the Omega2 platform. Specifically, this document outlines:
Prerequisites
Steps to install the driver and properly configure the system to use the driver
Procedure to scan the surrounding area for WiFi networks
Connect to a WiFi network as a client – for both 2.4GHz and 5GHz networks
Host a WiFi access point
One important note: the RTL8821AU chipset does not support multiple virtual interfaces, so it can act either as an Access Point or as a Client, but cannot do both at the same time.