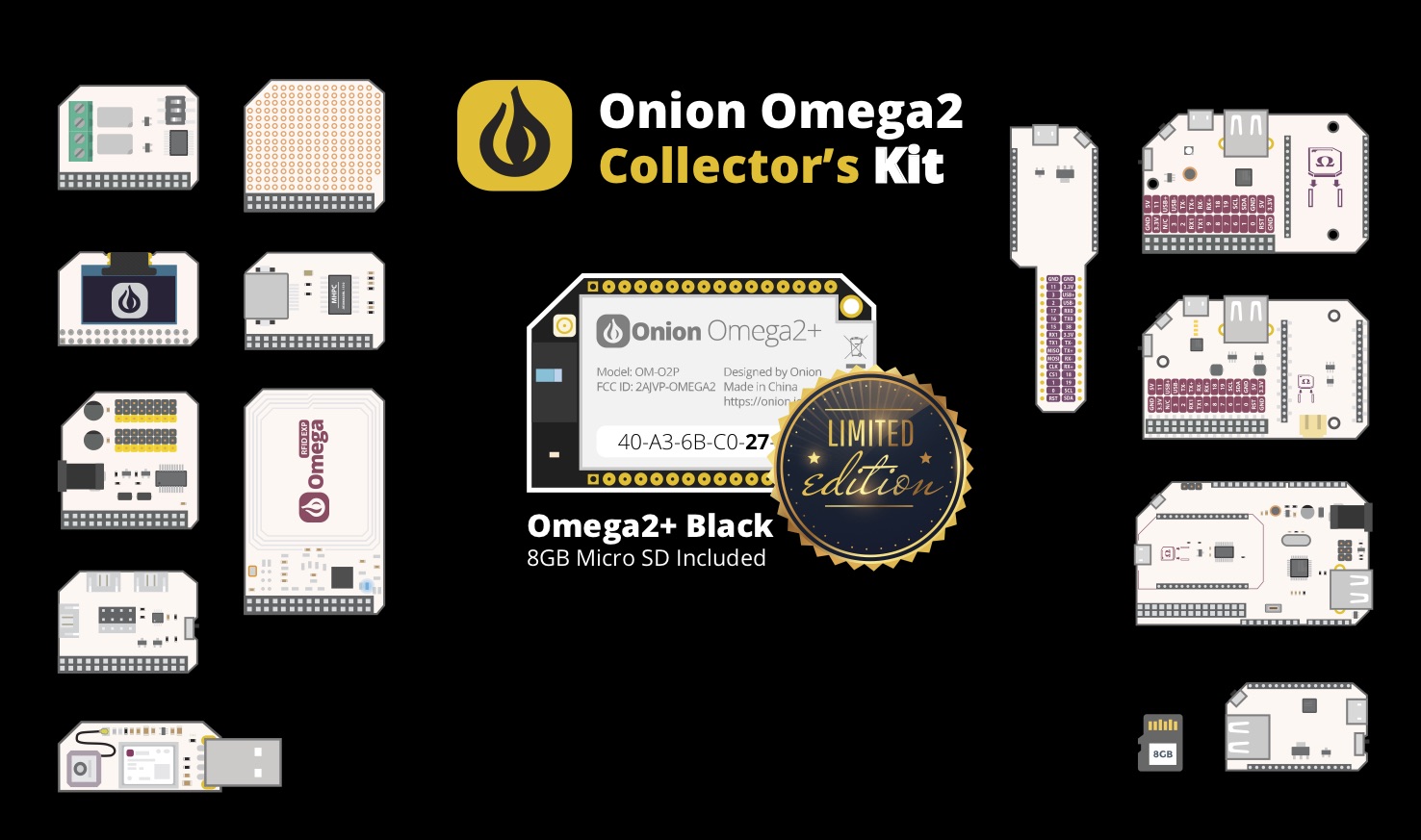 Announcing the Limited Edition Collector's Kit
Happy October! We are so excited to announce the Omega2 Collector's Kit, featuring the limited edition Omega2+ Black.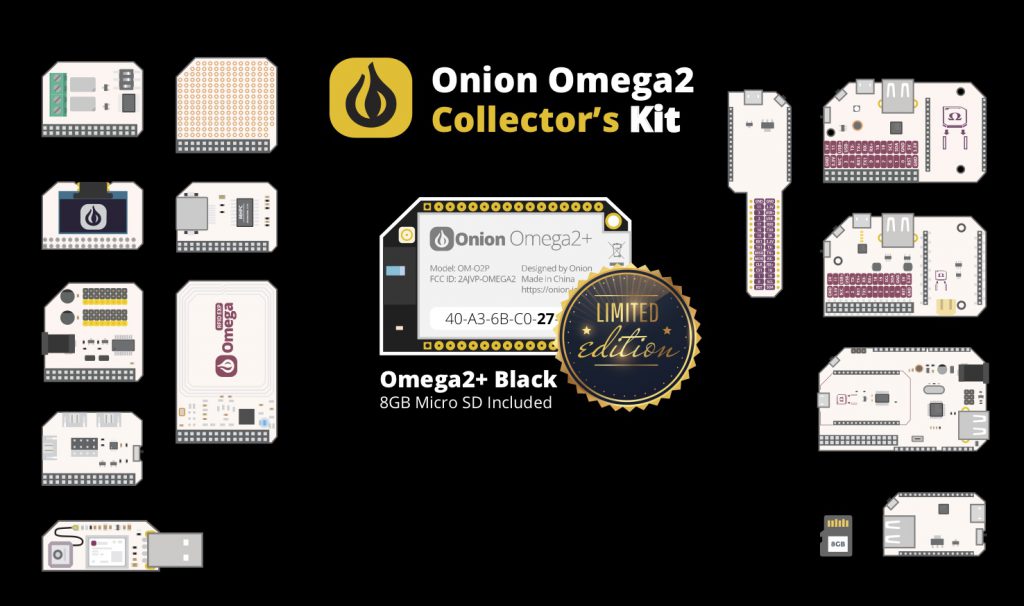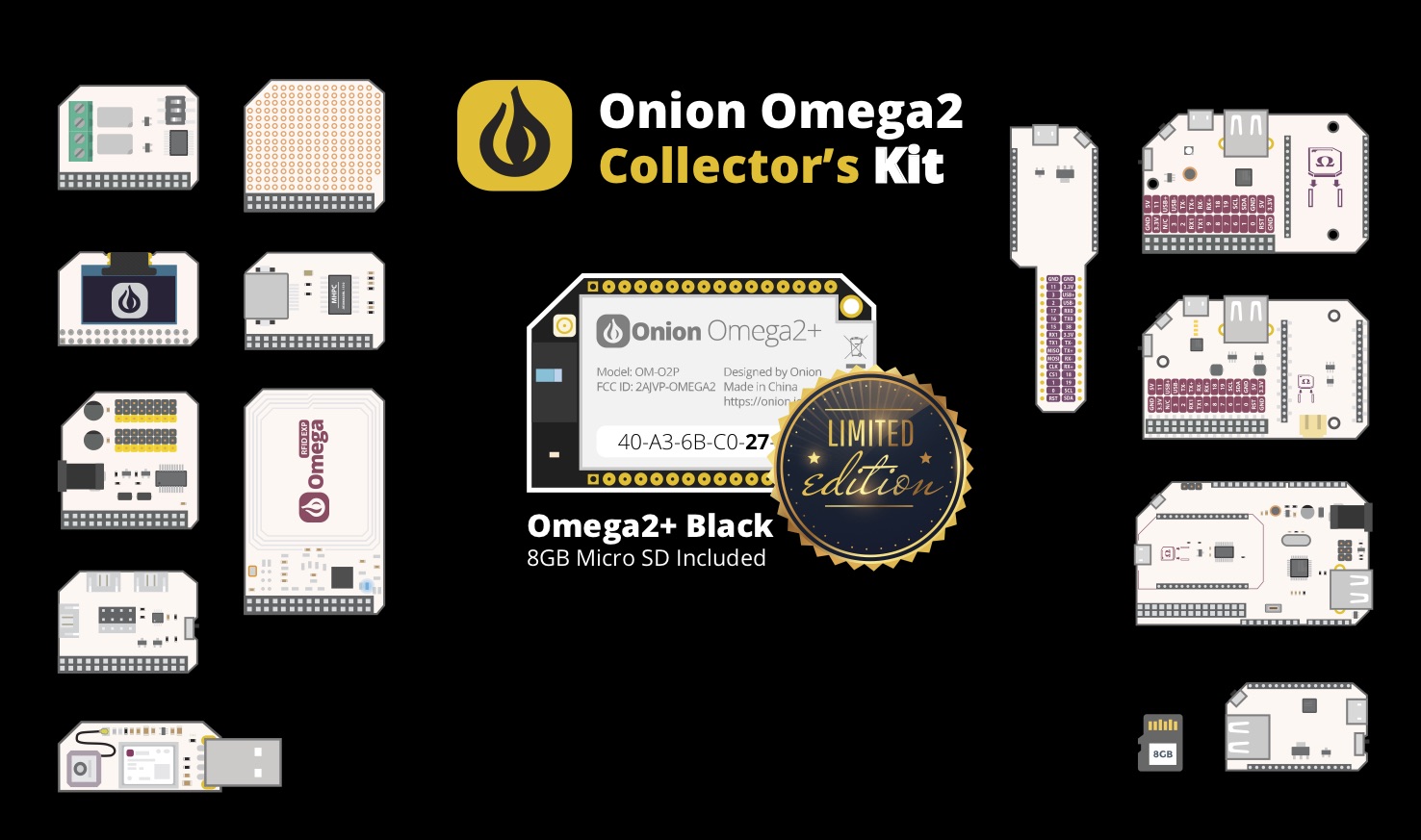 With Halloween coming up, we thought it would be fun to see how our community combines IoT and spookiness. So we're running a contest!
Create and share a Halloween-themed Omega2 project for a chance to WIN a free Collector's Kit!