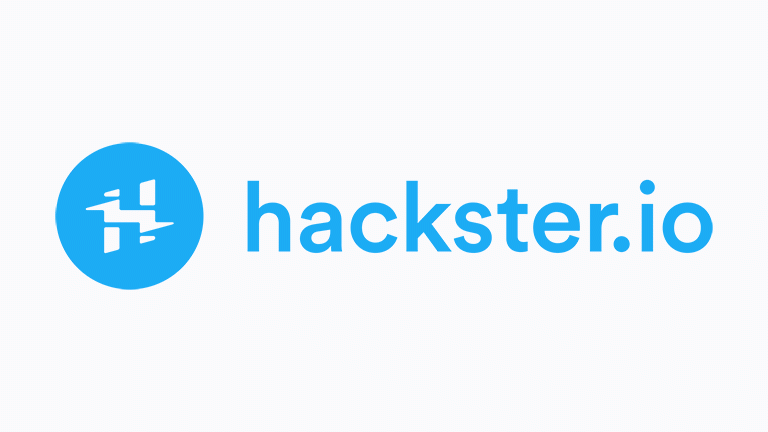 Welcome back to 2-Bullet Tuesday, where we'll share useful tips and awesome stuff sent in by you, the users who made the Omega2 possible!
Hackster.io Omega-thon Winners
Our summer Omega-thon contest on Hackster.io has come to a close and we're very excited to announce the winners!
Runner-Up Projects
Omega Scrolling Marquee Display by Logan Reich
Uses an Omega2 and an Arduino Dock to control a 40×10 LED matrix. This is very universal project that anybody can use to show desired messages on the screen.
Entertainment Water Feature by Scott Hladun
A wirelessly controlled water fountain with a built-in temperature sensor, as well as neopixel lights that react to music. A great add-on to any party
3rd Place
WhatYouNeed by MicroBob
Wouldn't it be nice if you were told what to wear based on weather conditions? Well, this project will tell you not just the temperature and humidity but also a cloud cover, UV index and a weather summary that will outline your must-have accessories like sunglasses, hats, sunscreen and so on.
2nd Place
Outdoor Vegetable Garden by Ralph Yamamoto
Ralph has used the Omega to create an automated smart garden system to make sure his outdoor vegetables will thrive no matter what nature throws their way. The system monitors the temperature and soil moisture levels, and activates a sprinkler system using a relay when the plant needs water. Sensor data from the Omega is uploaded to IBM's Watson IoT platform and can be tracked remotely, and an on-board camera creates a timelapse of the plant's growth.
And the winner is…
Omega Google Assistant by Kemal Ficici
This sounds almost like science fiction, but Kemal's project uses the Omega2+ to interpret and respond to voice commands!
It uses the Google Assistant service for voice recognition and a USB microphone for audio input and output. Currently, the user has to push a button before the Assistant starts listening, but Kemal has plans to expand on the project and add hotword detection, so a simple phrase like "Ok Omega" will trigger the Assistant.
Congratulations to all for participating, we loved seeing the Omega being used to solve interesting, real-world problems! We look forward to many more Omega-thons in the future!