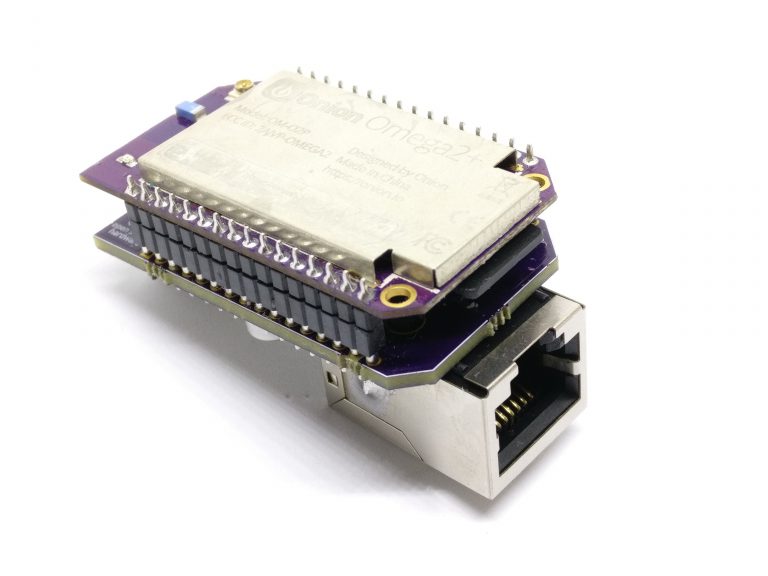 Hi everyone!
Welcome back to 2-Bullet Tuesday, where we'll share useful tips and awesome stuff sent in by you, the users who made the Omega2 possible!
Favorite Project
A hardware project for this week! Onion Community user Valerio Backslashnew designed and prototyped his very own Dock, the Dock\new.
It's the size of a Mini Dock, but also includes a full Ethernet port along with a MicroUSB port for power and a Type-A USB host port.
All of Valerio's designs are open source and available on GitHub. We love the Dock, Valerio, it's great for space-constrained projects that require ethernet!
Hey wait! If your project is featured on 2-Bullet Tuesday, you will receive an Omega2+, a Dock of your choice, AND free shipping!
Post your projects on the Onion Community or send a Tweet to @OnionIoT!