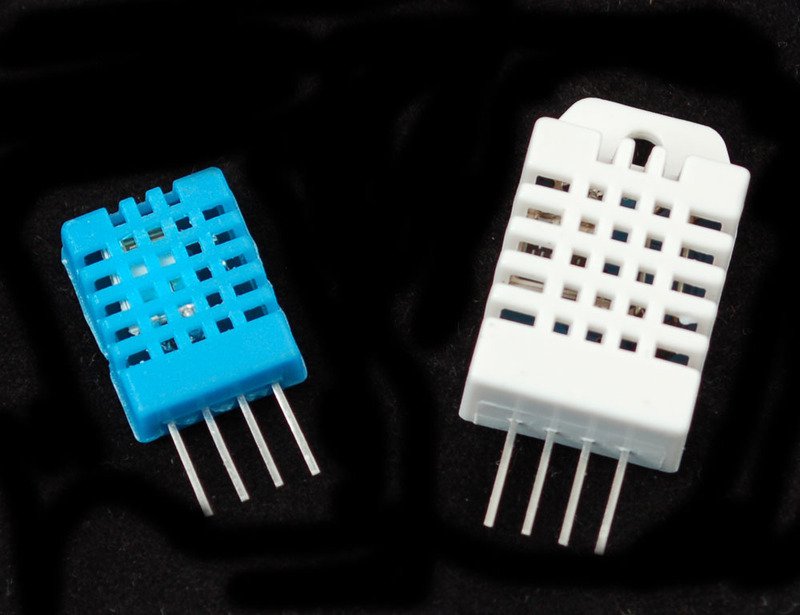 DHT Sensor Program
Welcome back to 2-Bullet Tuesday, where we'll share useful tips and awesome stuff sent in by you, the users who made the Omega2 possible!
Favorite Project
Our favorite project this week is actually a program! Onion Community user h0l0gram created a C++ program that allows your Omega to read temperature and humidity directly from DHT11 & DHT22 sensors.
Since the DHT11/22 sensor's protocol is fairly unique and timing-sensitive, an Arduino Dock was previously required for using this sensor, as seen in the Weather Station from the Project Book. h0l0gram noticed that other Omega2 users wanted to use this sensor without the microcontroller and built upon fast-gpio and existing code to create his program.
Great work, h0l0gram, we love that you implemented a creative solution in C++!
Hey there! If your project is featured on 2-Bullet Tuesday, you will receive an Omega2+, a Dock of your choice, AND free shipping!
Post your projects on the Onion Community or send a Tweet to @OnionIoT!