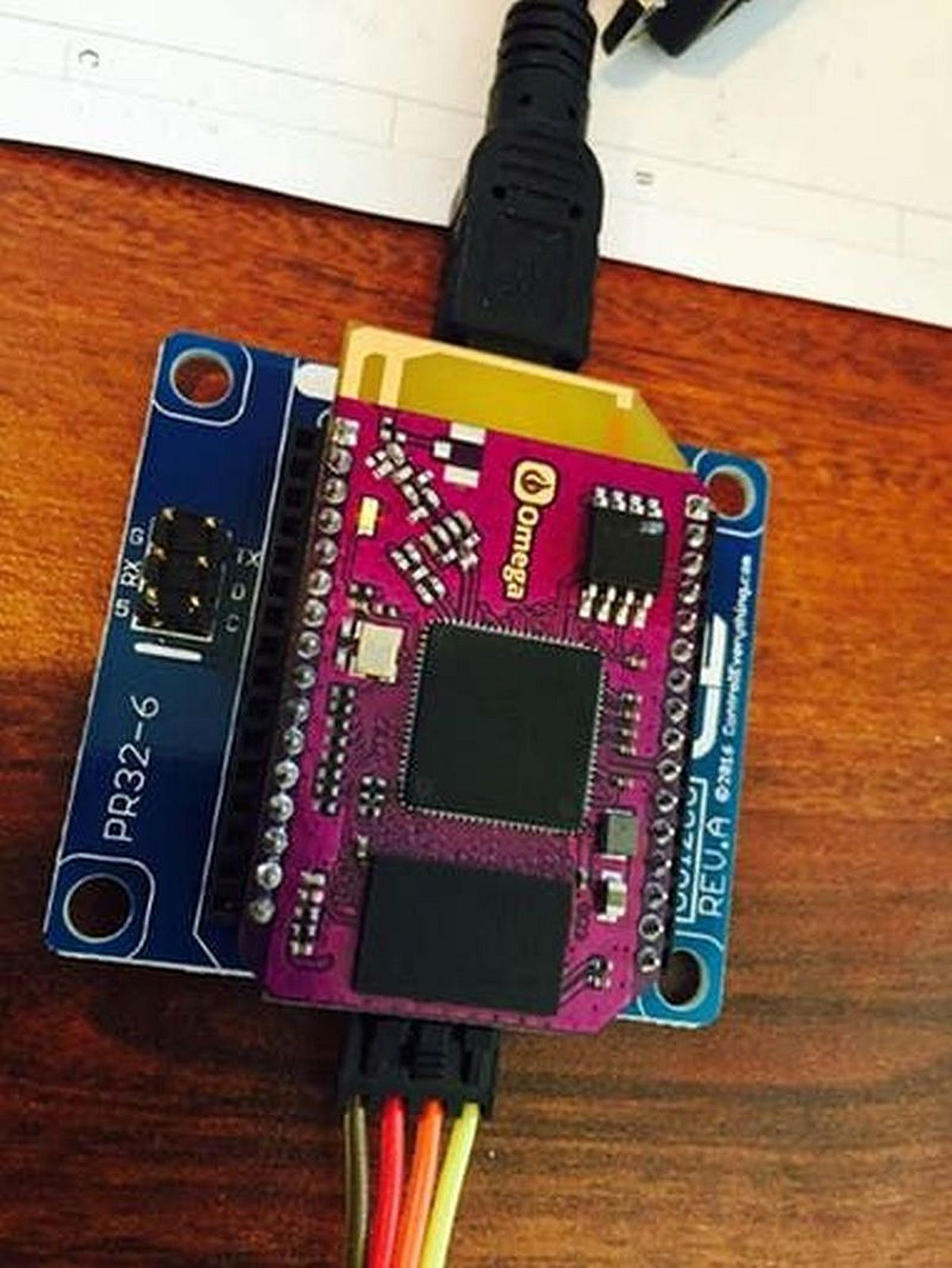 Automatic WiFi Router Reboot Machine
Hi everyone!
Welcome back to 2-Bullet Tuesday, where we'll share useful tips and awesome stuff sent in by you, the users who made the Omega2 possible!
Favorite Project
Automatic WiFi Router Reboot Machine
Our favorite project this week takes care of misbehaving routers: it's an automatic, Omega-controlled WiFi router rebooter. Anil Bhaskar used his Omega, a Control Everything one-channel relay module, and a Control Everything I2C shield for the Omega to create a smart switch that will automatically reboot your router whenever it loses its connection to the internet.
The operation is straight-forward: the Omega is connected to the local router and constantly pings a web address. When it stops getting a response, it will trigger a condition in the script and reboot the router. This comes in very handy if your router is finicky and needs to be restarted often.
You can find the project details and instructions on Hackster, and the source code on GitHub.
Great work bringing it all together in a useful application, Anil!
Hey listen! If your project is featured on 2-Bullet Tuesday, you will receive an Omega2+, a Dock of your choice, AND free shipping!
Post your projects on the Onion Community or send a Tweet to @OnionIoT!