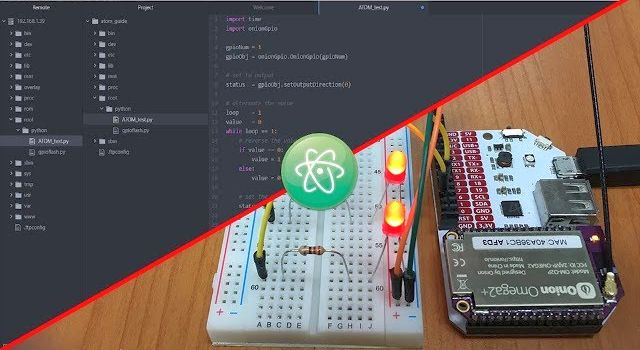 Favorite Project
Our favorite project this week is a tutorial on how to use the Atom code editor to program on the Omega2, made by Dave from Core Electronics. This is a super simple way to code on your computer but have the code live on the Omega!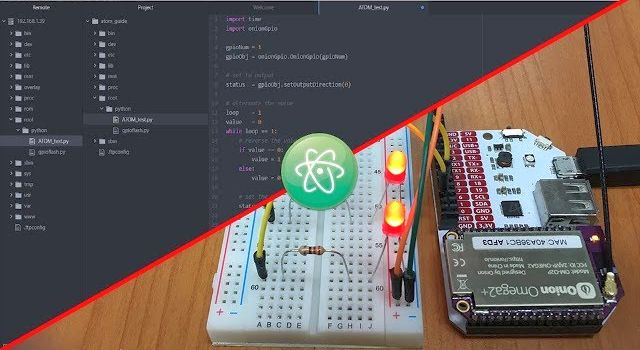 Atom is a powerful yet simple and easy to use text editor. It's available free of charge and it's open source, with many user-made extensions available.
In this tutorial, you get a chance to see how to setup sftp server on your Omega and give Atom the ability to remotely access the Omega's filesystem. Then you'll be able to write all sorts of programs in all sorts of languages directly on your Omega!
Great work, Dave! We love seeing awesome video tutorials!