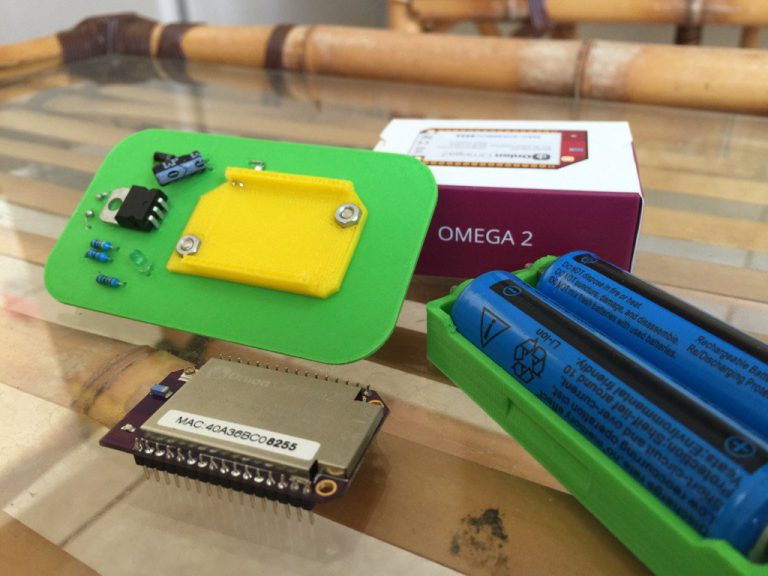 Hi everyone!
Welcome back to 2-Bullet Tuesday, where we'll share useful tips and awesome stuff sent in by you, the users who made the Omega2 possible!
You can subscribe to the newsletter on our 2-Bullet Tuesday page!
Favorite Project on Twitter:
To use the Omega without a Dock, you can build a regulator circuit to feed it the power it needs and it's good to go!
Twitter user @wgtcarlos took it one step further:
Using our mechanical drawings, he designed and 3D printed an enclosure for the Omega that includes space for a regulator circuit and batteries! See his original posts on Twitter!
For most users, we strongly recommend getting a Dock for your Omega to get the best experience and most performance, functionality, and stability from your new device s4ymxfz try this site.
See the second part of this week's 2-Bullet Tuesday!