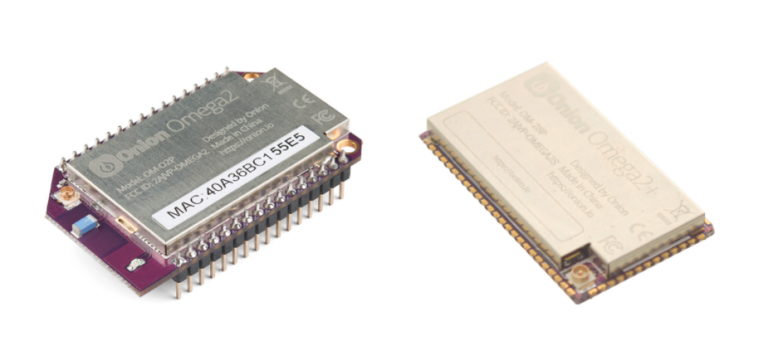 We want to make everyone aware the lead time for Omega2 volume orders has been temporarily increased to 12 weeks. The extended lead time is currently in effect and applies to all Omega2 devices when purchased directly from Onion:
Omega2 (OM-O2)
Omega2+ (OM-O2P)
Omega2S (OM-O2S)
Omega2S+ (OM-O2SP)
This temporary extension to the lead time is a result of the Lunar New Year holidays and the global microchip shortage.
We are working with our suppliers and manufacturing partners to minimize the impact this has on our customers.
What if I need units now?
Visit our distributors Mouser and Digikey – they will continue to sell Omega2 devices in small and large quantities with immediate shipping.
Unfortunately, they're both out of stock of the Omega2+ (OM-O2P) at the moment. We're working to resupply them, currently estimating an April timeframe.
To find direct links for Onion products on our distributors' sites, see our new How to Buy page (https://onion.io/buy)!
How can I secure units for my upcoming manufacturing plans?
To make sure you get the units you need on time, get in touch with us to place a volume order. A minimum order quantity and other terms will apply.
Check out https://onion.io/volume-orders/ for more information on the terms and how to get in touch.
We appreciate your patience and understanding. Rest assured that we're doing everything we can to minimize the disruption to our customers.