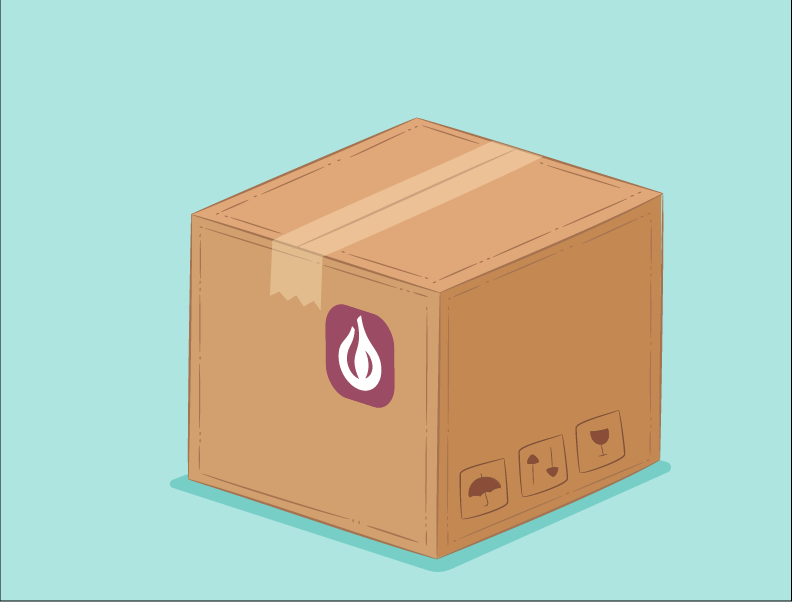 Store Temporarily Closed for New Orders
We're all aware of how the COVID-19 pandemic has negatively affected the regular operation of several industries globally — shipping and logistics being one of them.
Due to complications with logistics experienced by our fulfillment provider, the Onion online store – https://onion.io/store/ – will be temporarily closed to new orders starting today, May 13th, 2020.
We estimate to be up and running in about two weeks—when our fulfillment provider will hopefully be able to resume normal operations.
The good news is that you can still order Onion products!
We recommend ordering from our distributors Mouser or Digikey, as both are known for their fast and reliable global shipping.
Volume orders can still be placed directly with Onion since the shipping procedure is different. Get in touch with the sales team to place a volume order: https://onion.io/quote/
We do hope that you and your loved ones are safe and in good health.